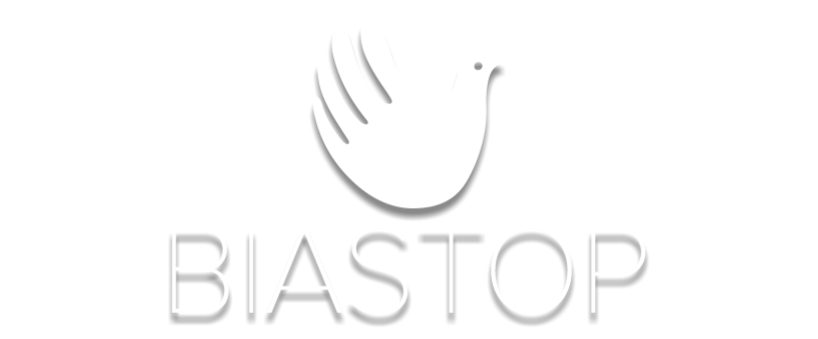 Institute for the Prevention & Treatment of Violence and the Promotion of Gender Equality "Via-Stop"
is a Greek non-profit organization with the primary objective of combating any form of violence, and more specifically aims at providing assistance, psychological support and therapeutic approaches, becomes the connecting link as needed between victims and social, legal and welfare services, and provides strategies and specialized assistance targeted at the victim's safe exit from the violent environment. Moreover, it creates and implements domestic violence perpetrator programs, including anger management, individual, court-appointed and group therapy sessions aiming at providing peaceful conflict resolution. Finally, Via Stop implements school outreach programs to address students' perceptions regarding violent behaviors, addressing bullying, domestic violence and all violent behaviors in general. 
In the context of Corporate Social Responsibility CONCEPT PR provided PR & Consulting Services in parallel with Design Services on behalf of Via Stop Institute during the International Day for the Elimination of Violence Against Women on November 25th .
Project keys
/PR & Consulting Services
/Social Media
/Event Management
/Design