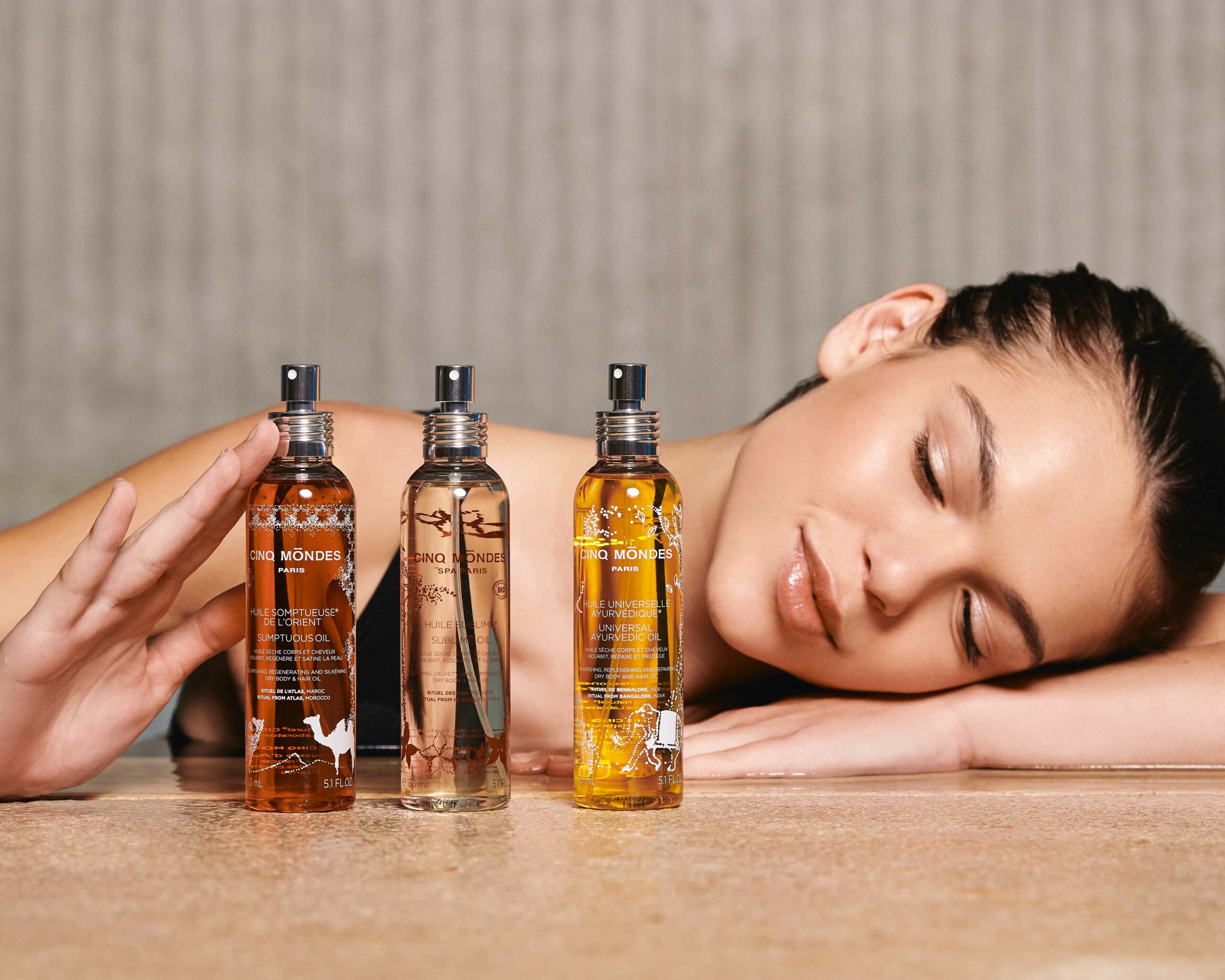 /

PORTFOLIO
CINQ MONDES
Cinq Mondes is a leading French clean beauty and skincare brand with a distinctive spa expertise. It offers deep regeneration of the mind and body through its treatments and products, inspired by beauty rituals from all over the world. Cinq Mondes' philosophy is based on the conviction that the skin is our vital sensory organ. Jean-Louis Poiroux created Cinq Mondes over 20 years ago in order to introduce a new generation of benefits for the skin. Cinq Mondes also enjoys international recognition for its luxury spas.
Cinq Mondes brings together a marvelous palette of well-being treatments and traditions and consists on five 5 key principles:
Main active ingredients of organic and natural origin
No silicone, no mineral oil
No paraben, no phenoxyethanol
No artificial colour
Tested under dermatological control
Project keys
/Communication Strategy
/Lifestyle PR & Marketing Services
/Event Management
/ Social Media handling
Highlights
An exclusive holistic beauty trip!
In our effort to strategically present the Cinq Mondes destinations in Greece, we planned and organized our 2nd press trip, this time to KOS island. We invited 3 selected Greek Beauty Experts who matched the philosophy of slow beauty.
We created an idyllic trip consisting of:
Beauty products: We surprised our guests with Cinq Mondes welcome gifts upon their arrival in Aqua Blu Hotel
Spa therapies: Signature facial and body treatments in the Tamaris Spa by Cinq Mondes
Educational excursions in the island: We offered them a tour in the center of Kos island as well as a memorable visit to the Asklepion
High gastronomy experience: We enjoyed two special private dinners in the Cuvee Restaurant of Aqua Blu Hotel as well as in Albergo Gelsomino, of the same hotel group.
Our goals
Introduce the Tamaris Spa by Cinq Mondes in Aqua Blu Hotel.
Highlight the connection of Cinq Mondes with the healing vibes and natural medical history of Kos, the island of Hippocrates, the Greek father of modern medicine.
What we achieved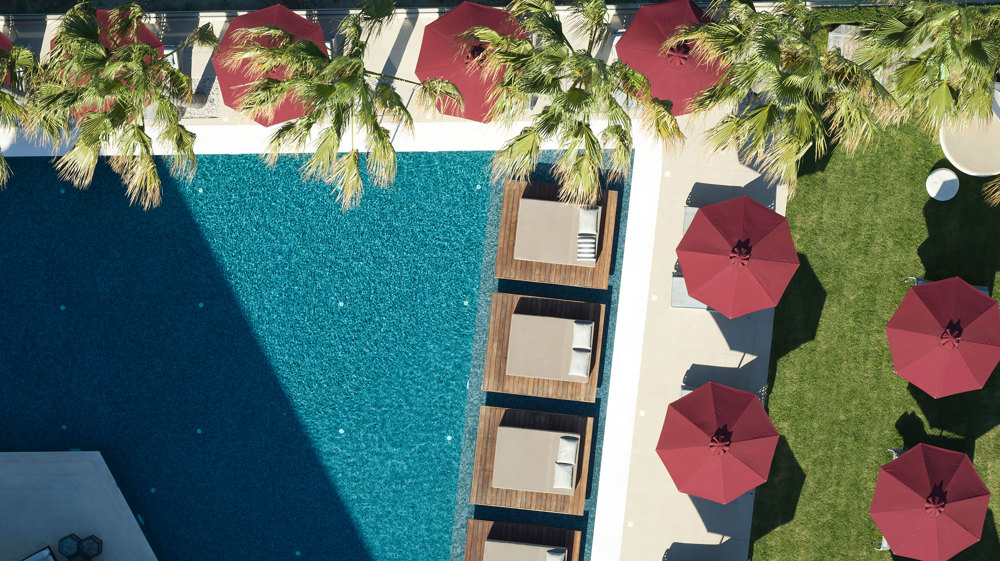 Press trip in Lyon
In October 2022, in order to celebrate the 20 years of Cinq Mondes, we organized a great press trip in Lyon of France. Plenty of beauty editors and influencers had the chance to enjoy the place and knew the ancient Japanese massage technique, Ko-Bi-Do at the company's new spa in Lyon. All of them used the Express Recovery Biocellulose Mask which inspired by modern Japanese beauty rituals and has high-performance hyaluronic acid, glycine, niacinamide and aloe vera.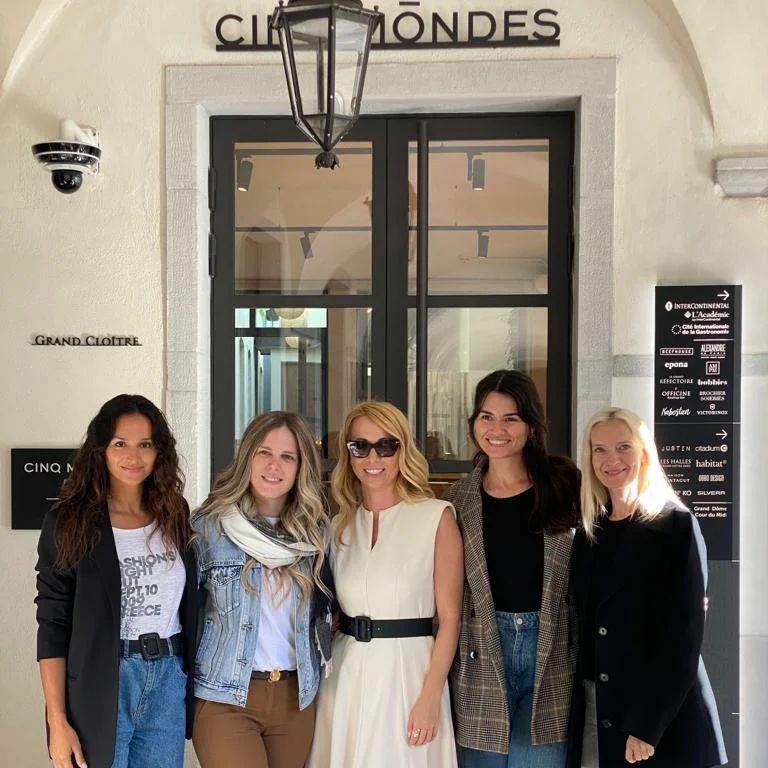 Beauty Sleepover by Biocellulose Mask
In November 2022, we organized a beautiful event at CocoMat Hotel Athens. Many beauty editors and influencers knew the Kobido Restructuring Ritual by the Biocellulose Express Recovery Mask. They had the chance to stay overnight in a 4 stars city hotel with a stunning view of Acropolis. The also had a great dinner after their treatment.