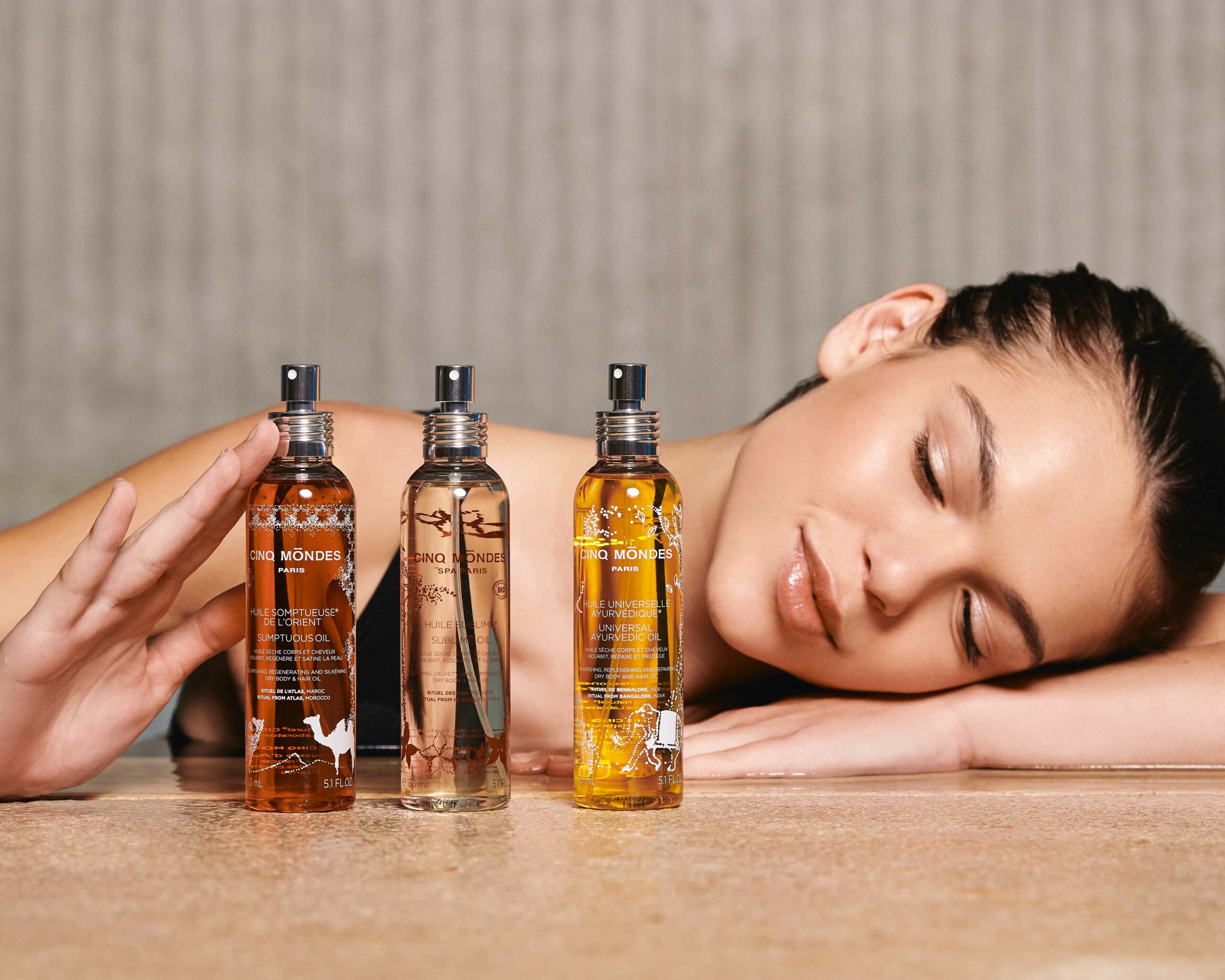 /

PORTFOLIO
CINQ MONDES
Cinq Mondes is among the top natural brands and inspired by beauty rituals from around the world. Brings together a marvelous palette of well-being treatments and traditions and consists on five 5 key principles:
Main active ingredients of organic and natural origin
No silicone, no mineral oil
No paraben, no phenoxyethanol
No artificial colour
Tested under dermatological control
Jean-Louis Poiroux created Cinq Mondes over 20 years ago in order to introduce a new generation of benefits for the skin. Cinq Mondes also enjoys international recognition for its luxury spas.
Highlights
CINQ MONDES: Press trip in Lyon
In October 2022, in order to celebrate the 20 years of Cinq Mondes, we organized a great press trip in Lyon of France. Plenty of beauty editors and influencers had the chance to enjoy the place and knew the ancient Japanese massage technique, Ko-Bi-Do at the company's new spa in Lyon. All of them used the Express Recovery Biocellulose Mask which inspired by modern Japanese beauty rituals and has high-performance hyaluronic acid, glycine, niacinamide and aloe vera.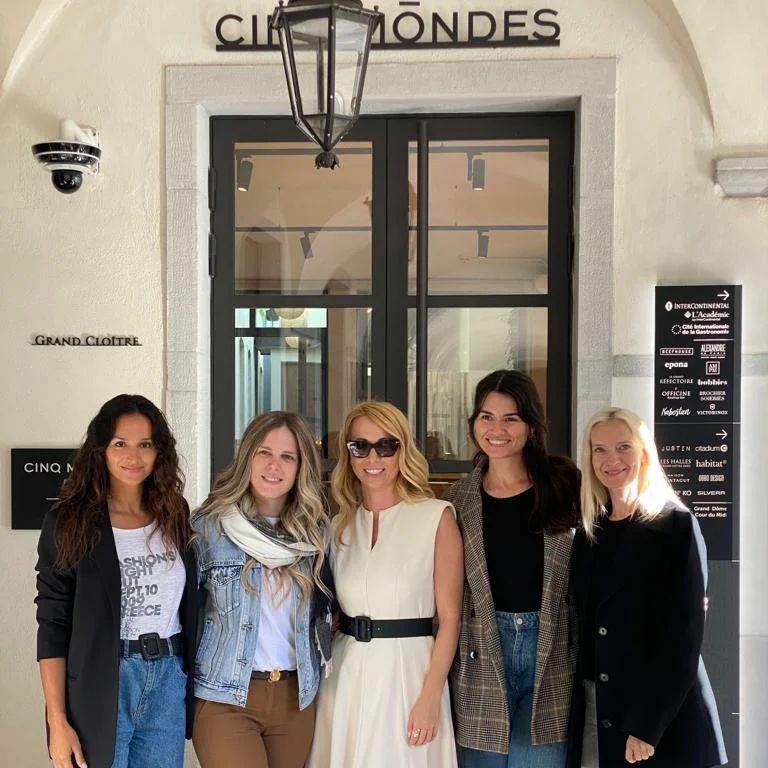 CΙΝQ MONDES: Beauty Sleepover by Biocellulose Mask
In November 2022, we organized a beautiful event at CocoMat Hotel Athens. Many beauty editors and influencers knew the Kobido Restructuring Ritual by the Biocellulose Express Recovery Mask. They had the chance to stay overnight in a 4 stars city hotel with a stunning view of Acropolis. The also had a great dinner after their treatment.