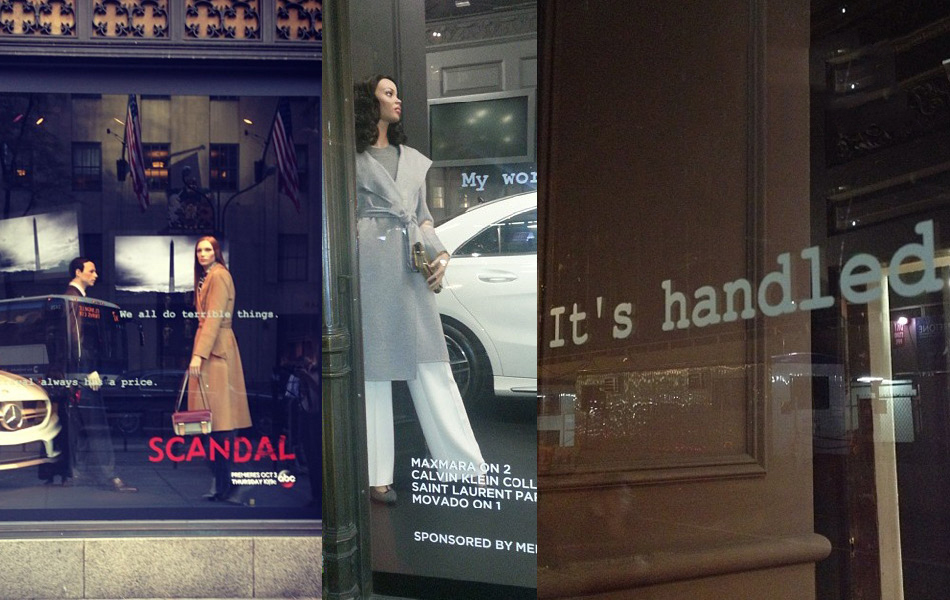 /

PORTFOLIO
Fox Life
Fox Broadcasting Company (FOX) is a unit of 21st Century Fox. FOX finished the 2011-2012 season at No. 1 in the key adult
demographic for the eighth consecutive year – a feat that has never been achieved in broadcast history – while continuing to
dominate all network competition in the more targeted Adults 18-34 and Teen demographics. FOX airs 15 hours of primetime
programming a week as well
as late-night entertainment programming, major sports and Sunday morning news.
Project keys | lifestyle relations
/Creating concepts to promote the series in Greece
/Bloggers Events
/Event Management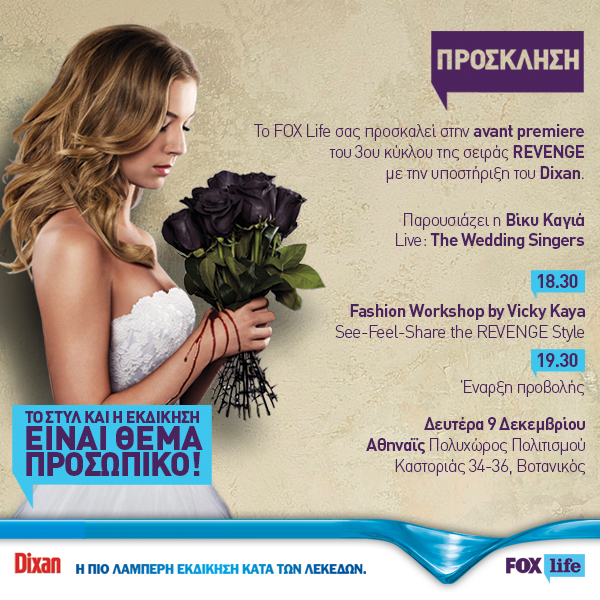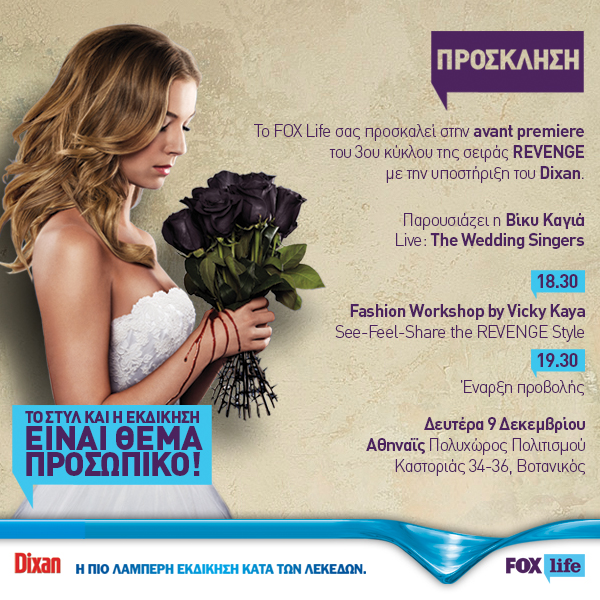 REVENGEbyFOX life
CONCEPT Communication Strategies was assigned to:
/Create the Concept
/Handle all Fashion Media Relations
/Organize the presentation by Vicky Kayia
and co-operate with the Fashion Workshop
SCANDALbyFOX life
Our team was assigned to create the concept
in order to promote the series and came up
with this innovative scenario of presenting to
consumers the Olivia Pope fashion style.
We also managed all aspects regarding
the Fashion Media Relations.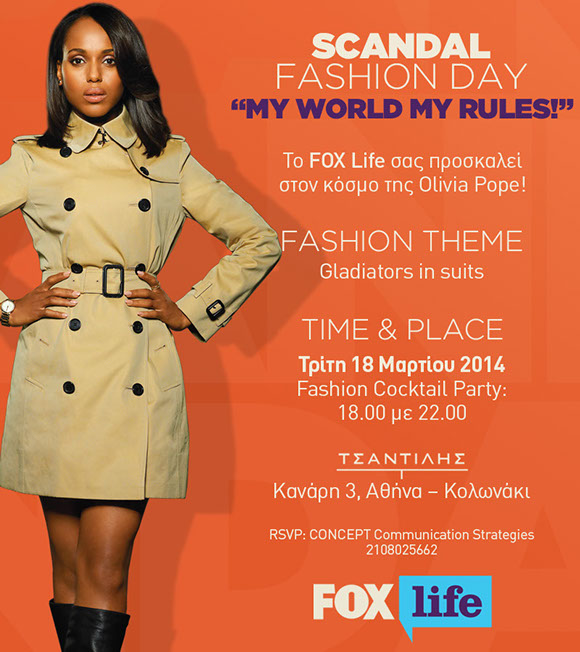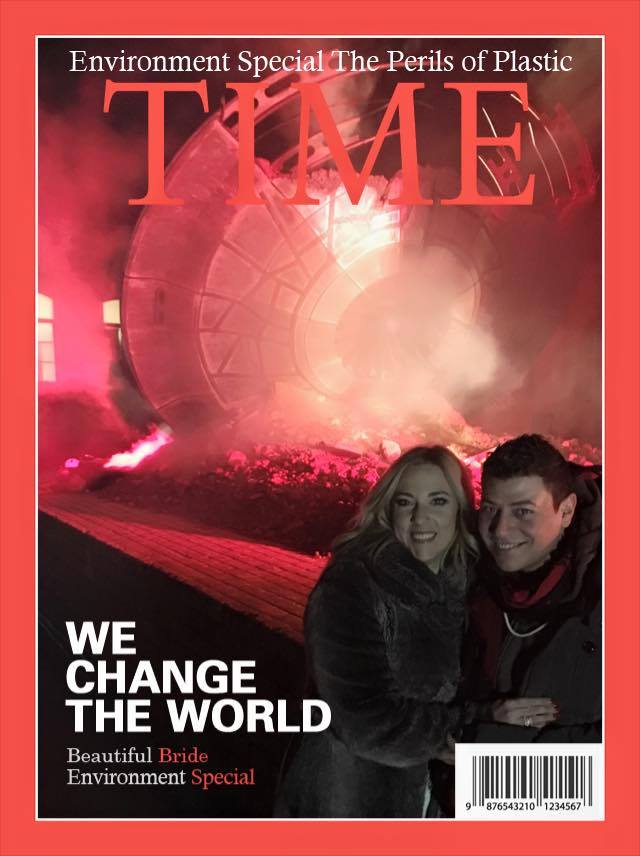 THE X-FILESbyFOX life
Our team was assigned to handle the Bloggers Relations regarding the unique event that took place in Athens to celebrate the new season of the series.
We also created a series of intriguing social media content in co-operation with selected bloggers & influencers.
The key idea was I Want to Believe.
THE WALKING DEADbyFOX life
Our team was assigned to handle the Bloggers Relations
in an unforgettable party that took place in Athens during
the visit of three of the main characters of the series
Michael Cudlitz, Ross Marquand & Josh McDermitt
along with the executive producer Greg Nicotero.