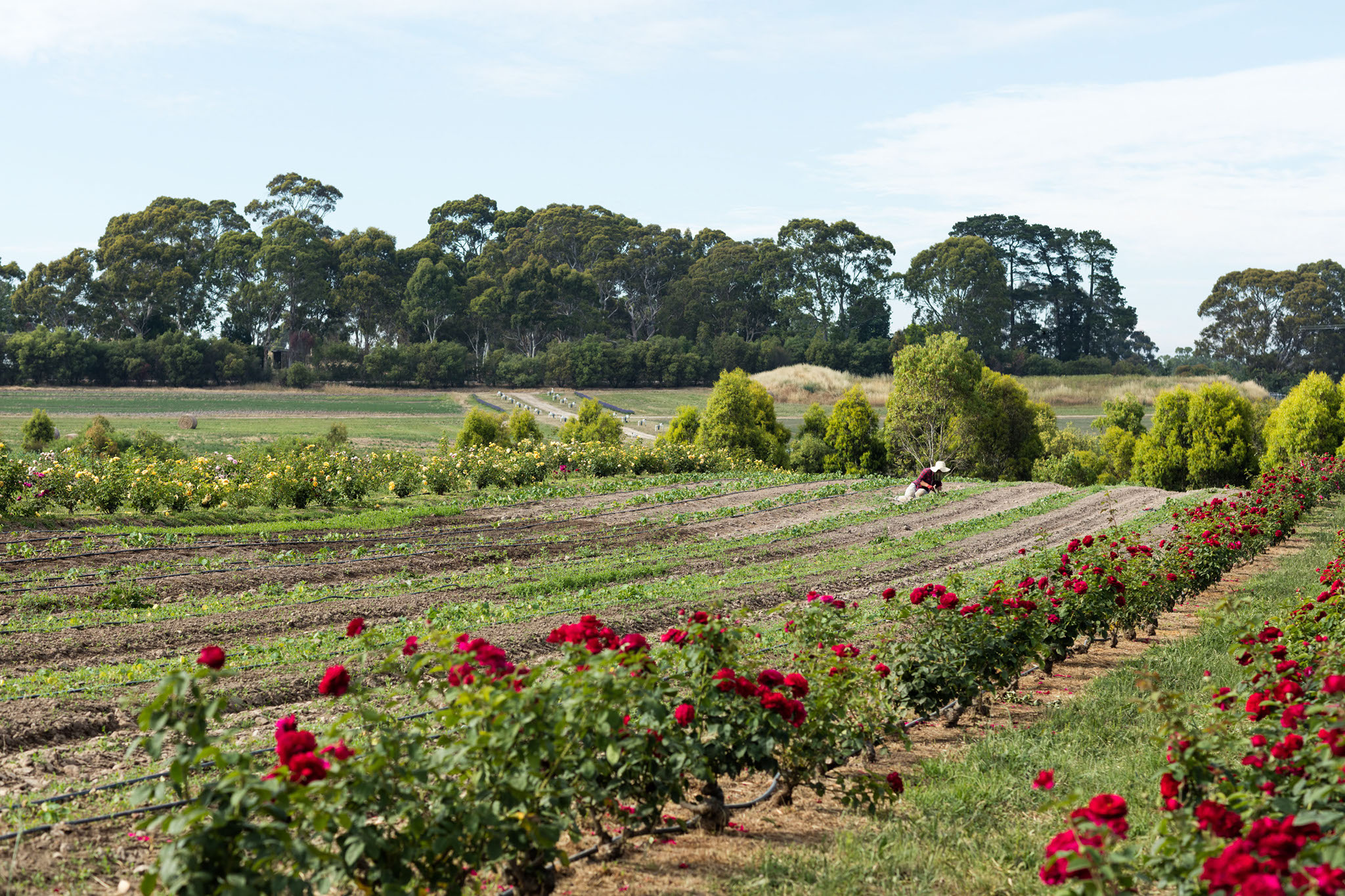 /

PORTFOLIO
Jurlique
Jurlique started with a dream: to connect people back to nature.
It understands natural, high performance skin care. It's why it has dedicated nearly 30 years to growing biodynamic* ingredients on its Australian farm. And why it has applied advanced technologies to create potent extracts. The result for us: healthy, beautiful skin.
*Certified biodynamic by the National Association for Sustainable Agriculture, Australia. Jurlique's products and farm are not certified
by or affiliated with Demeter® USA or Demeter International.
Project keys
/LifePR Services
/Social Media & Digital Services
/Lifestyle PR & Marketing Services
/EventManagement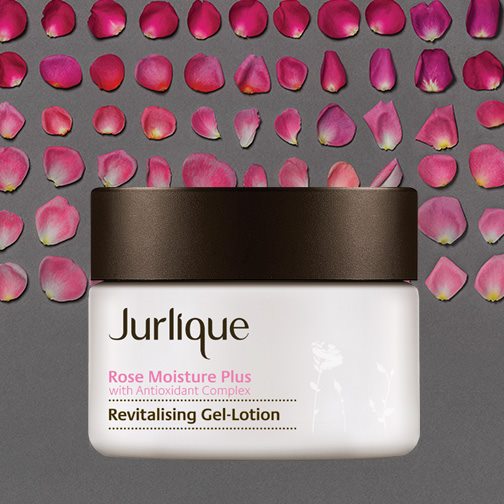 Highlights
Activating Water Essence Product Launch
In October 2016, we held the Greek media event to celebrate the launch of Jurlique's NEW Activating Water Essence.
Guests were invited to get closer to nature and experience the sense of harvesting at the Jurlique farm, discover Jurlique biodynamic Marshmellow root and its unique benefits.
They were also invited to immerse themselves, interact and experience nature in unexpected places. The installations were used to surprise guests and create unique social media opportunities.
Guests were also invited to experience awe as part of the Jurlique ritual with personalized consultation and they were encouraged to interact, discuss and trial the product.
The event took place 48 Urban Garden which was decorated to be in line with the look and feel of the brand.
Many fashion editors, stylists, bloggers attended the event and previewed the product launch.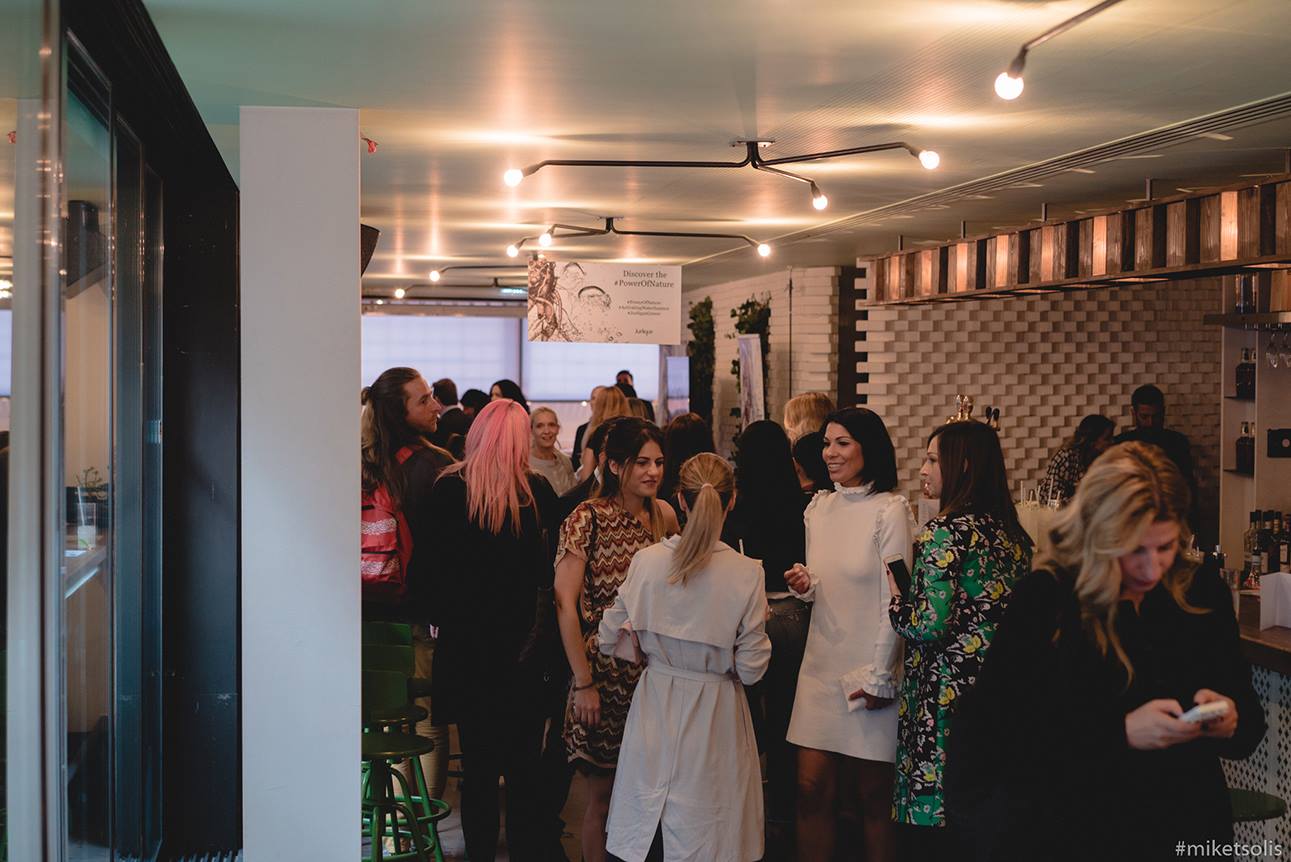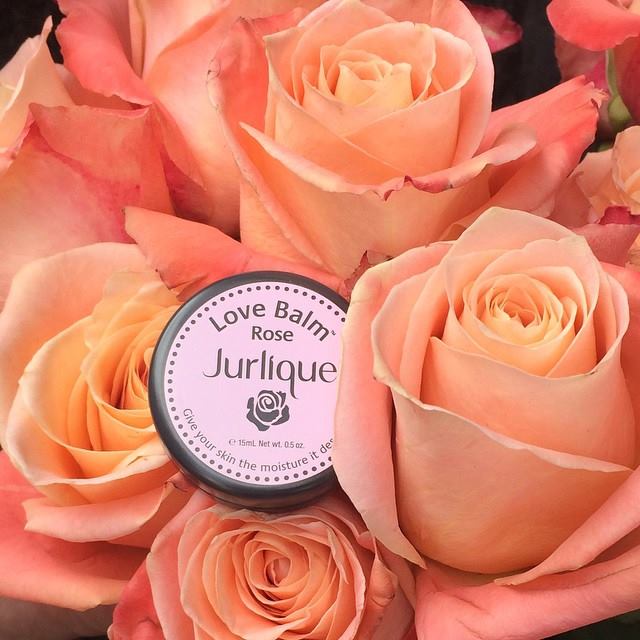 Press kits
Love Balm
Linking the Love Balm with Saint Valentine's Day
was a big success.
We managed to create a wide social buzz plus excellent media coverage.
Social Media
Content Management
We have driven more than 200 media to the fan page plus managed to increase the total number of likes to the fan page
and followers to the Instagram account.