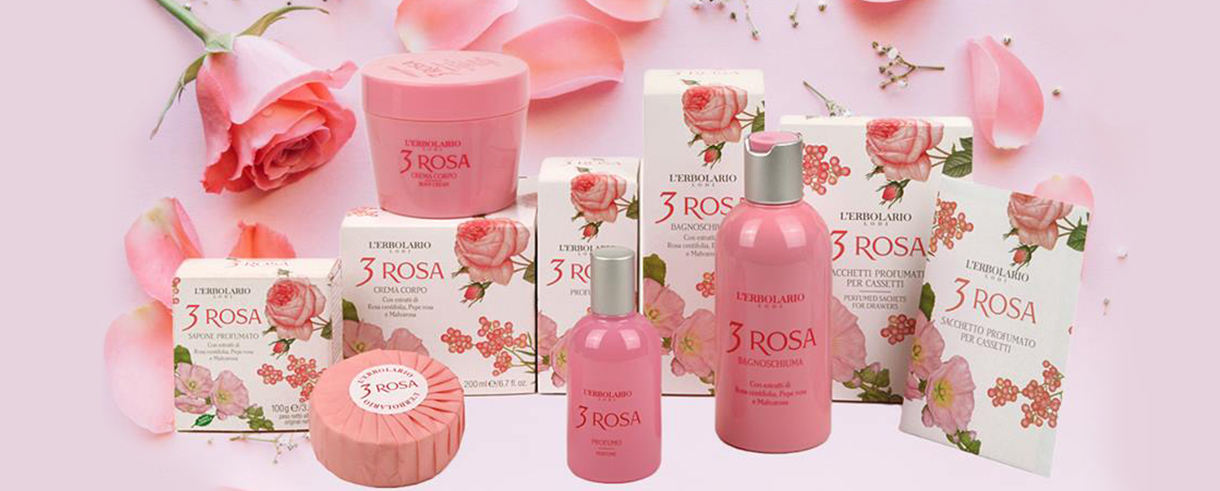 /

PORTFOLIO
L'Erbolario
L'Erbolario stems from a story of love and passion for nature.
For almost 40 years, L'Erbolario, starting from Lodi, delivers natural ingredients to effective herbal cosmetics, with respect for the ecosystem. L'Erbolario represents the natural beauty and is a leader in the Italian market of herbal cosmetics and an increasingly appreciated brand around the world.
Project keys
/Lifestyle PR & Marketing Services
/Social Media & Digital Services
/Event Management
Highlights
Key Clients Event
Our team organized a special 3 years anniversary event for L'Erbolario key clients in Greece. The event which was attended by pharmacists from all over Greece, took place at an impressive place called Pyrgos Petreza, that looked alike the firm's premises in Lodi. The concept was inspired by Italy, the origin country of L'Erbolario and every detail matched the look & feel of the brand.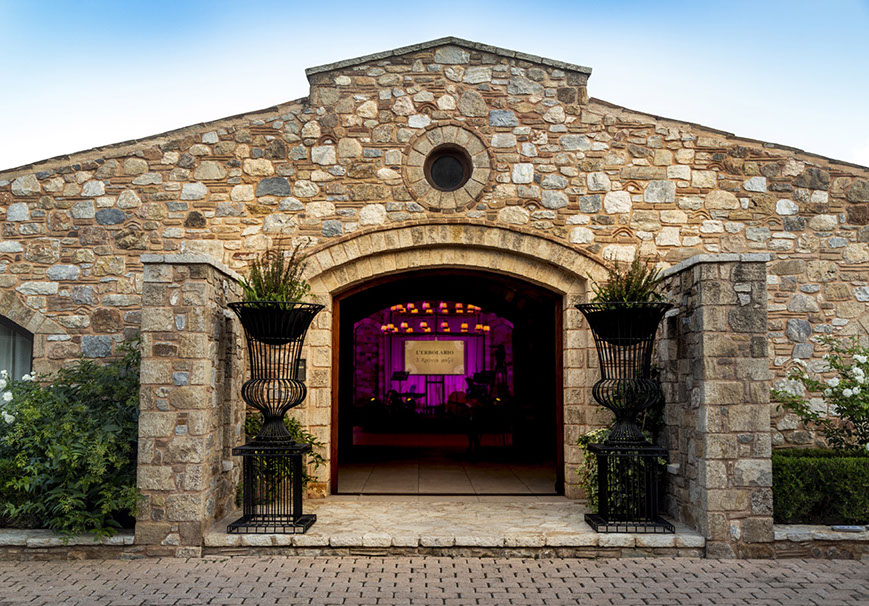 Press Trip L'Erbolario
Our team has organized a two days PR trip to Lodi. The event was attended by representatives of key media people & influencers, who enjoyed an ultimate experience with L'Erbolario.
During their stay, the guests had the opportunity to visit L'Erbolario facilities in San Grato, get informed about the history of the brand, learn about the production process, get in touch with the real products, visit the first L'Erbolario store, attend a presentation for two new launches in Gerolamo Theater and spend a free day in Milan.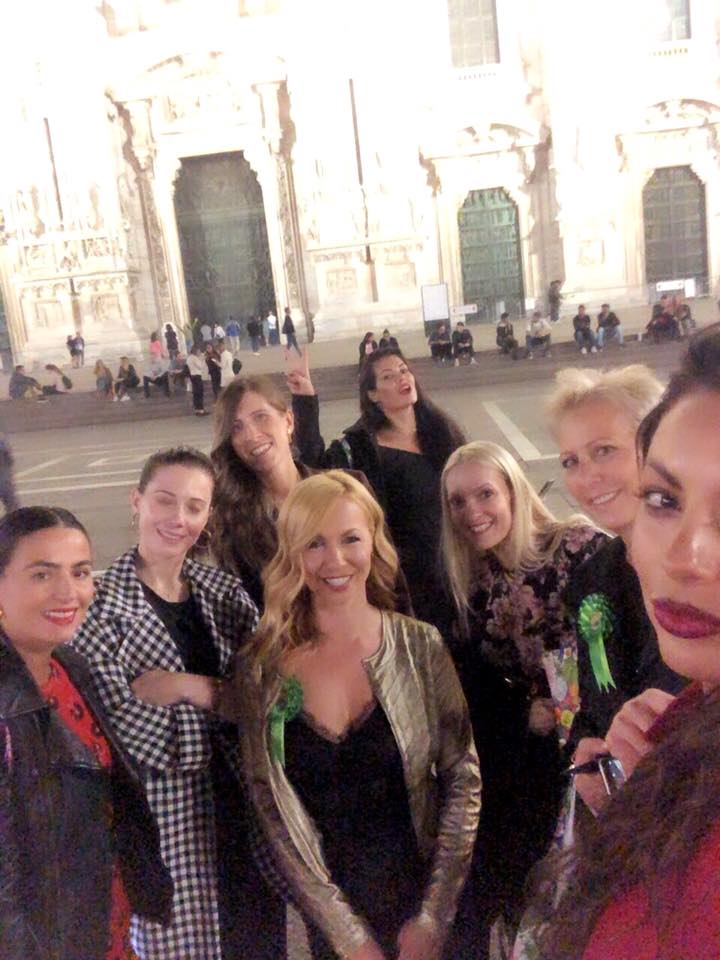 Store Opening Press Event
Our Team has designed and organized a unique experience for the L'Erboliaro first store in Greece store opening press event.
The event took place at the store, which was decorated to be in line with the look and feel of the brand , giving the feeling of a blooming green garden in italy.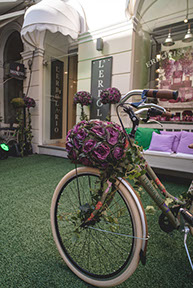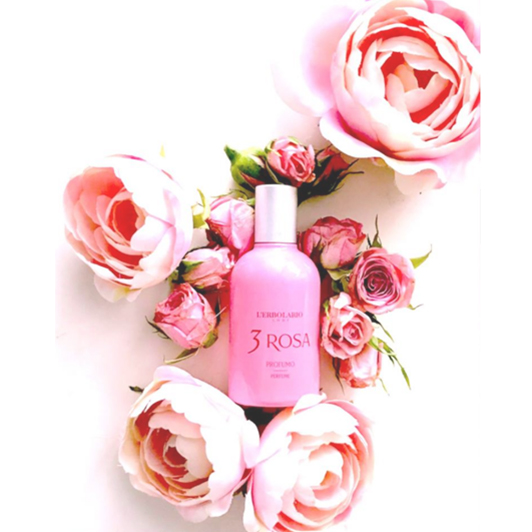 Press kits
Linking the Press Kit for the seductive 3 Rosa range
to the Saint Valentine's day, created a great media buzz generating numerous pr impressions.
Social Media
Content Management
By creating attractive content for social media we have managed to increase the total number of followers as well as social media engagement.