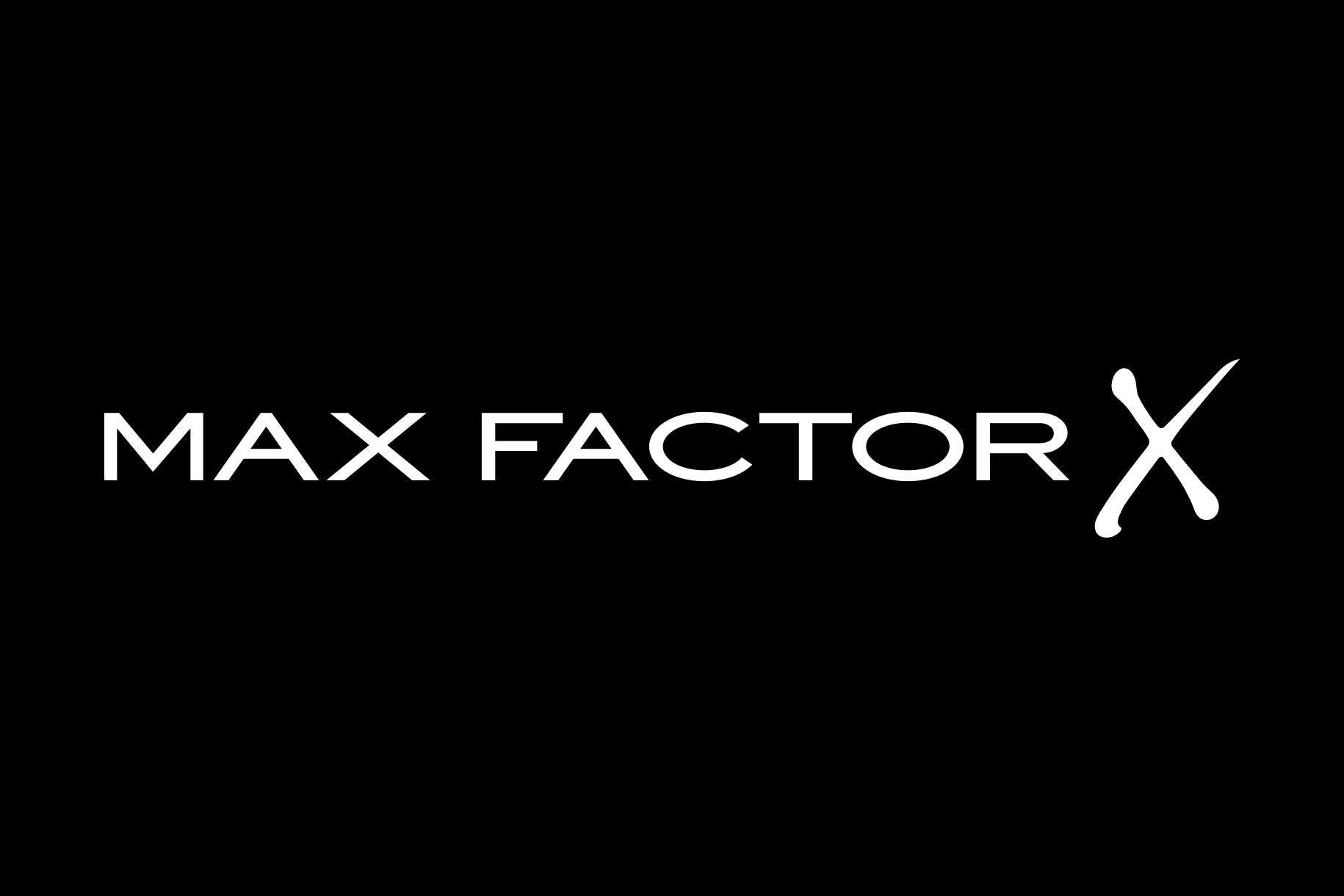 /

PORTFOLIO
MaxFactor
One of the world's pioneering cosmetics companies, Max Factor was founded at the beginning of the 20th century by the eponymous Polish-born cosmetician. Mr Max Factor invented the concept of Colour Harmony and Diagnostics which personalised make-up for women according to their skin tone, facial features and hair colour. Despite his make-up products and techniques winning Academy Awards and attracting Hollywood clientele, Mr Max Factor's guiding philosophy was that any woman could be glamorous given the right tools and make-up artistry skills.

Today, Max Factor is the make-up of make-up artists. Continuing Mr Max Factor's legacy is a community of make-up artists led by Pat McGrath, the world's most influential make-up artist and Global Creative Design Director for Max Factor. The brand creates modern, glamorous and innovative make-up that puts the transformative tools for make-up artistry into the hands of women everywhere – enabling them to create their own personal glamour statements every day.
Project keys
/Lifestyle & Social Media Marketing
/Event Management
Highlights
We Made Glamour Happen with Max Factor at attica Golden Hall
In February 2018, we held a glamorous press event at the Max Factor corner in attica Golden Hall, introducing to media and influencers the new Max Factor Make-Up Ambassador, Roula Stamatopoulou and presenting the new improved Facefinity compact foundation. The event was attended by a great number of media editors and bloggers representing the most important media in Greece.
Max Factor introduces Healthy Skin Harmony Foundation: Better for your skin than no make-up at all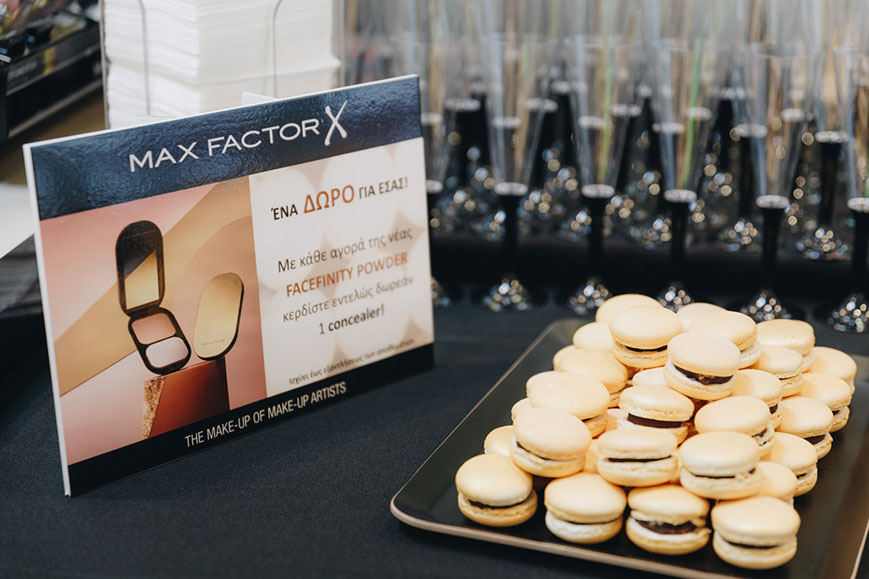 A successful press launch was held to introduce Healthy Skin Harmony Foundation: a foundation better for the skin than wearing no make-up at all. Thanks to an intelligent formula that offers 24-hour hydration, SPF20 protection and shine control, Healthy Skin Harmony Foundation provides a semi-matte finish while fighting against daily stress factors to ensure a flawlessly fresh look. The event took place at Yiannis Marketakis Make Up Lab. Yiannis Marketakis is the official Make Up Artist of Max Factor in Greece and helped our guests indulge themselves at the flawless look Healthy Skin Harmony offers.
Inspired by modern women
Max Factor creates modern, glamorous and innovative make-up that enables women to create their own personal glamour statements every day. Healthy Skin Harmony Foundation is designed for them and the dynamic daily lives they lead. Whether rushing to a business meeting, travelling to the airport or catching up with old friends after work, with Healthy Skin Harmony Foundation any woman can feel as confident on the go as the moment she put her make-up on.