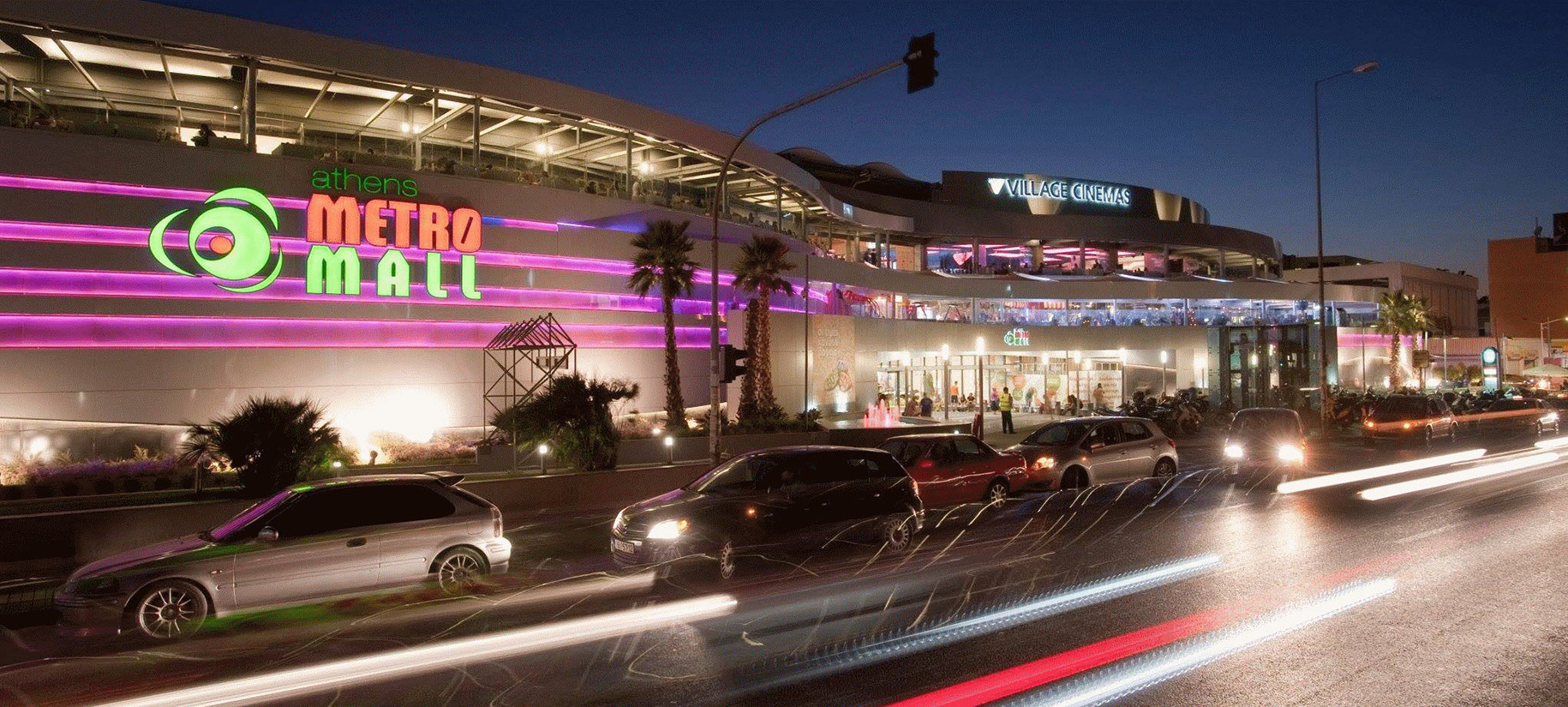 /

PORTFOLIO
Metro Mall
Athens Metro Mall, the No.1 shopping center in the Southern Suburbs of Athens is a fact! With 5 levels dedicated to shopping and entertainment, Athens Metro Mall is the new consumer experience, whatever the occasion!
Ideally located right next to Ag.Dimitrios metro station on Vouliagmenis Avenue, is the only shopping center with such great accessibility.
The new shopping center offers 90 stores with major brands covering every need, 18 eateries, 5 cinema screens, a Super Market, a play area, a bank and of course 1200 parking spaces.
One of Athens Metro Mall's most characteristic aspects is its architectural design. Abundant light, water and green features create the ideal location for relaxed shopping and entertainment, harmonized with the urban environment.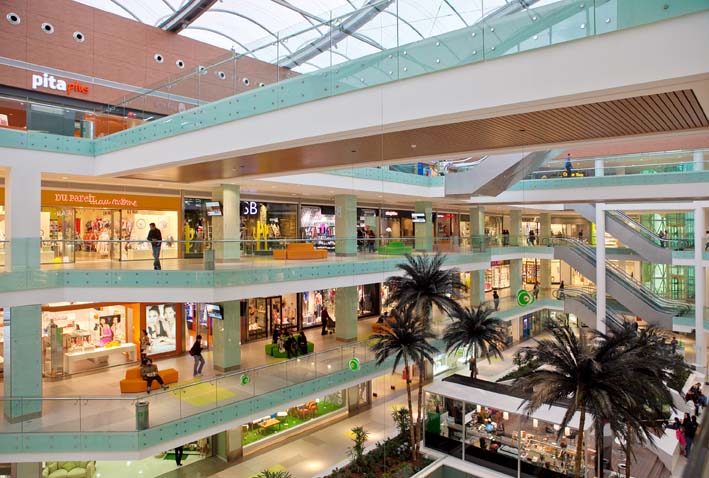 Project keys
/Media Relations
/Social Media Services
/Lifestyle PR & Marketing Services
/Design
Highlights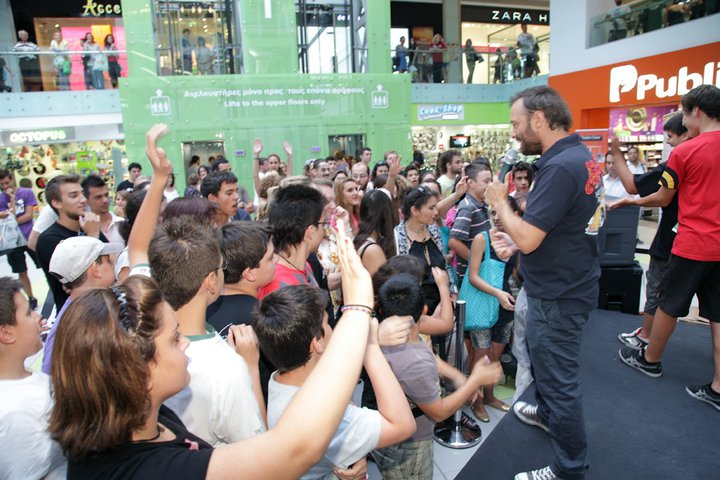 A Live Game presented by the famous Christos Ferentinos

Our team came up with the concept and organized the game in order to promote the Summer Sales in the Mall.
It ended up giving away more than 500 presents.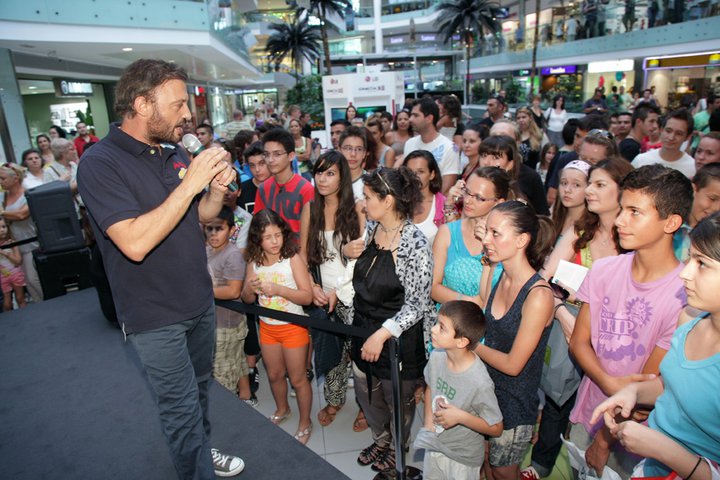 An Eco-Awareness Campaign
To celebrate the World Environment Day our team created a series of actions
Interactive games to inform people about the environment and ways to protect it – Media press kit
Social Media – facebook page
Content creation and management
/Inform people about Athens Metro Mall
/Promote the stores of the shopping center