/

PORTFOLIO
NAF NAF
Les Grands Méchants Look
Naf Naf was born out of the concept of a fashionable and bold, yet affordable brand, since 1973. It's name and its product give this brand a strongly memorable quality. For many women, NAF NAF has influenced a period of their lives and takes its place in their wardrobe among their favorite pieces.
Women highly imaginative, full of life , humour and creativity.
NAF NAF expresses romanticism through the refinement of its products and the poetic quality of its boutique and corners. It also expresses it quirkiness and accessibility with the revival of its collections and its sensitively to customers expectation
Project keys
/Fashion PR Services
/Social Media & Digital Services
/Lifestyle PR & Marketing Services
/Event Management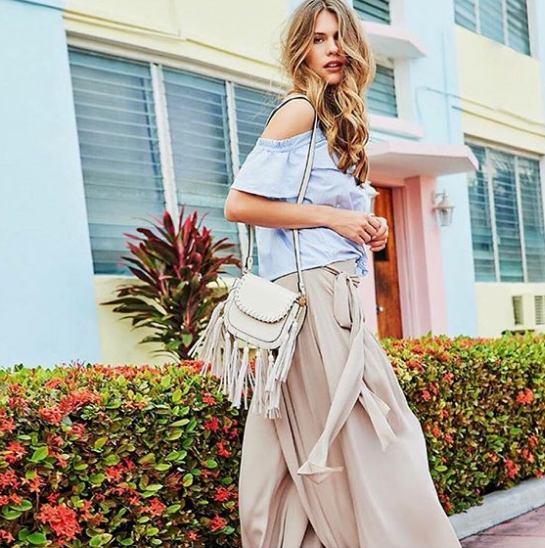 Highlights
Press Event
Our team has designed and organized the first, Greek press event to showcase the FW1718 collection.
The event took place in Artiana Showroom which was decorated to be in line with the look and feel of the
brand. Many fashion editors, stylists, bloggers attended this playful event and previewed the collection.