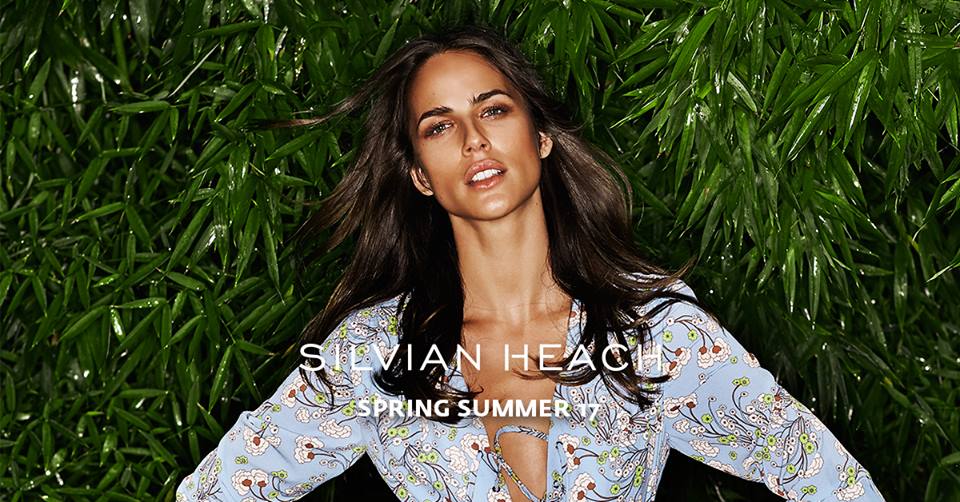 /

PORTFOLIO
Silvian Heach
Silvian Heach is the spearhead of the Arav Group Womenswear with a strong identity for a woman who wants to feel charming and spirited, with garments with a significant style content and highly competitive pricing.
A Silvian Heach woman loves good taste and quality products, combined with a strong passion for attention to detail. Bold characterisation that is reflected in the store fit-outs, as well as in the ADV images with their strong evocative power.
The great attention to detail in terms of communication and the fashion on offer are the expression of the constant desire to stay close to the needs of the female target, to help them identify with the brand and make shopping time a truly gratifying experience.
Project keys
/Fashion PR Services
/Social Media & Digital Services
/Lifestyle PR & Marketing Services
/Event Management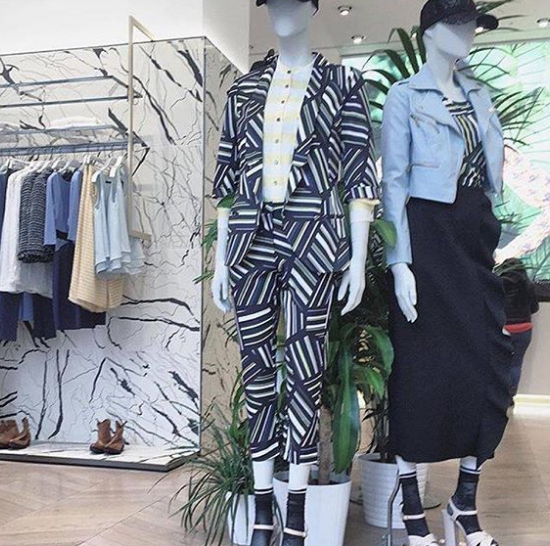 Highlights
Press Event
Our team has designed and organized the first, Greek  press event to showcase the FW1718 collection.
The event took place in Artiana Showroom which was decorated to be in line with the look and feel of the brand.
Many fashion editors, stylists, bloggers attended the event and previewed the collection.