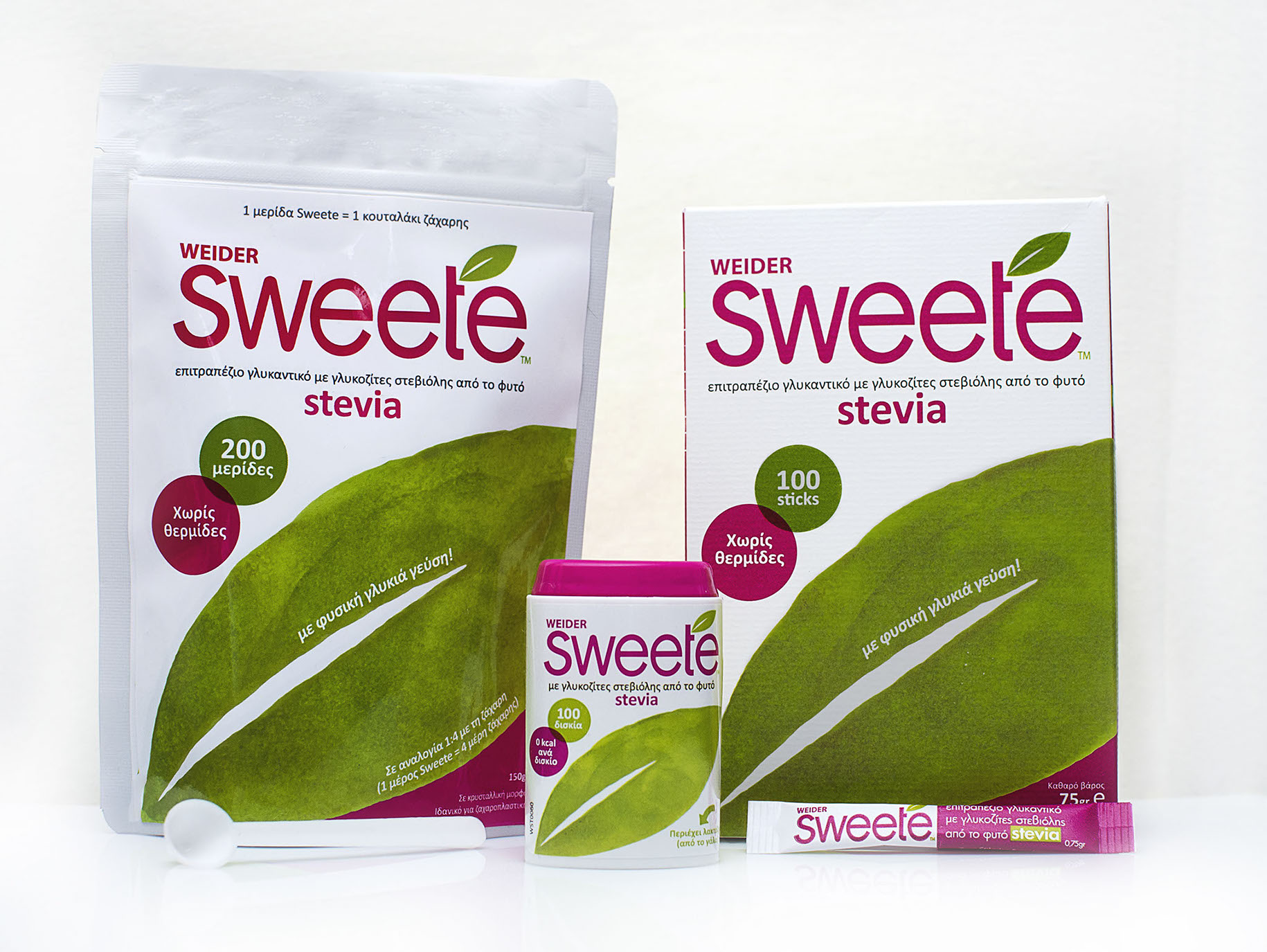 /

PORTFOLIO
Sweete
Sweete® is the delicious all-natural blend made from Stevia that you can enjoy with your favorite beverages, food and recipes.
With no artificial ingredients Sweete® guarantees you a sugar free life! As a zero-calorie, natural sugar alternative, Sweete® can help reduce the calories in food and beverages. Using Sweete® instead of sugar or artificial sweeteners can help people achieve
a healthy life style. 
With its quick and easy to use sachet, Sweete® fits in your purse, briefcase or backpack. Use it in coffee, tea or to sweeten any kind of your favorite food! 
Enjoy Sweete® at home or anywhere you want to make food, beverages and recipes taste delicious.
Project keys
/PR & Consulting Services
/Lifestyle & Social Media Marketing
/Event Management
/Design 
A Sweete Press Brunch
 When our sweet ideas .. come to life. 
CONCEPT Communication Strategies created and organized the sweetest brunch of all to present the new complete line of Sweete products to media along with the new cook book of recipes by pastry chef Dimitris Oikonomidis. 
The scenery was that of a fairy tale, the tastes were sweet and innocent –sugarfree- and everyone was excited as you can see in all photos.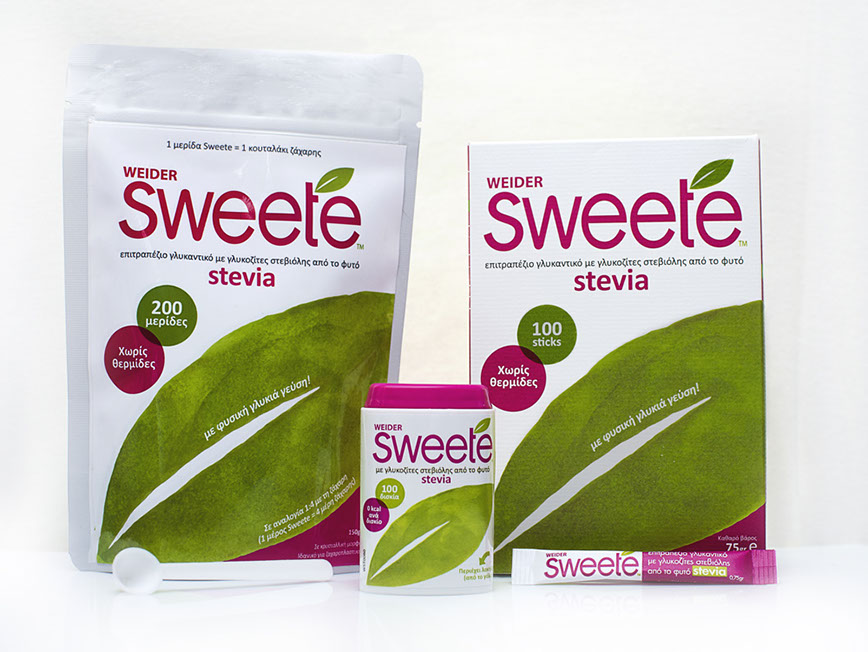 The Cookbook 
With 16 magnificent new sweet recipes by pastry chef Dimitris Oikonomidis our new Cook Book was a huge success. Designed by our team it makes us so proud to read again and again.
Press kit 2014 "Enjoy Sweete Summer» 
Design of the first Press kit of Sweete in aiming to introduce the line of products to media. It was the beginning of the summer so our goal was to associate the product to a healthy summer life, away from sugar and calories.
With that in mind we provided the media with all necessary Summer Essentials in order to Enjoy a Sweete Summer. 
/Branded beach towel
/The Cook book
/Sweete products
/Press release 
All put in a stylish beach branded bag.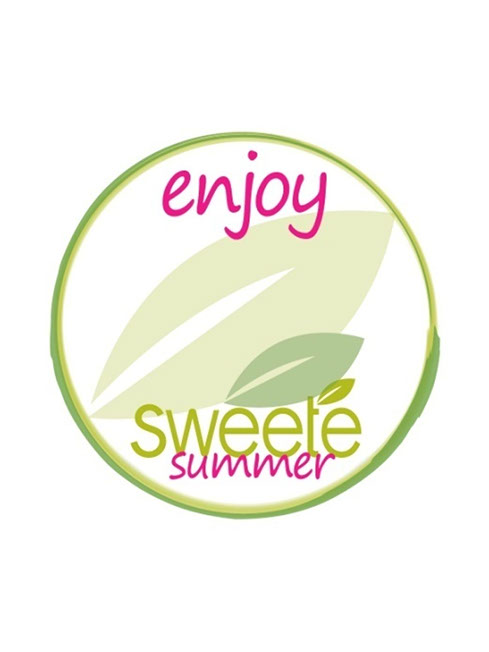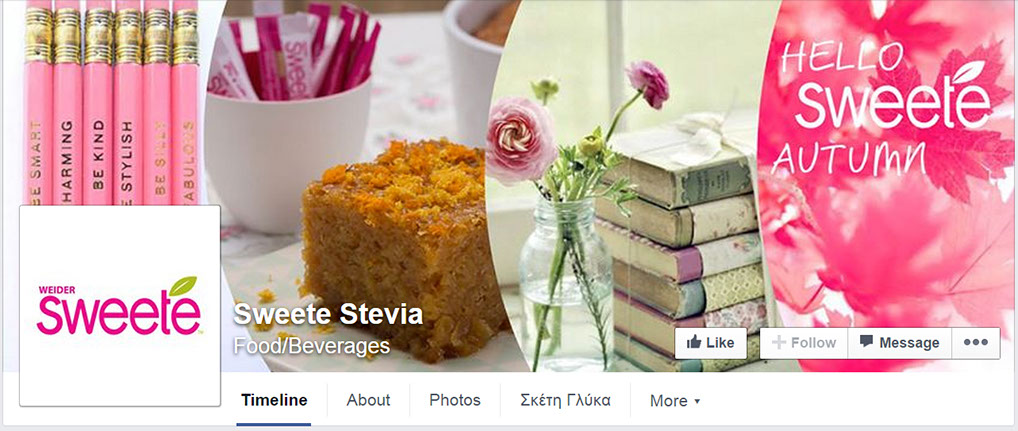 Social Media Management 
Content Management 
Creation of a plan aiming to:
/Inform consumers about the product
/Promote the ways to use the products
/Associate the brand with a healthy lifestyle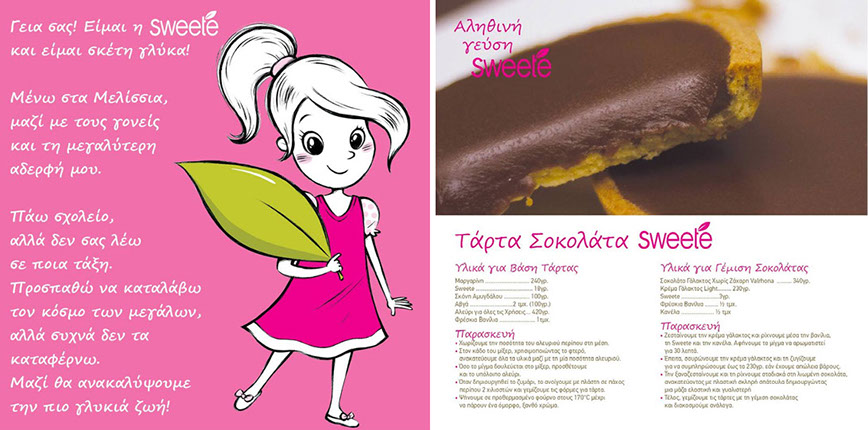 Bloggers Activation
Collaboration with food and lifestyle bloggers to create content by using Sweete products.