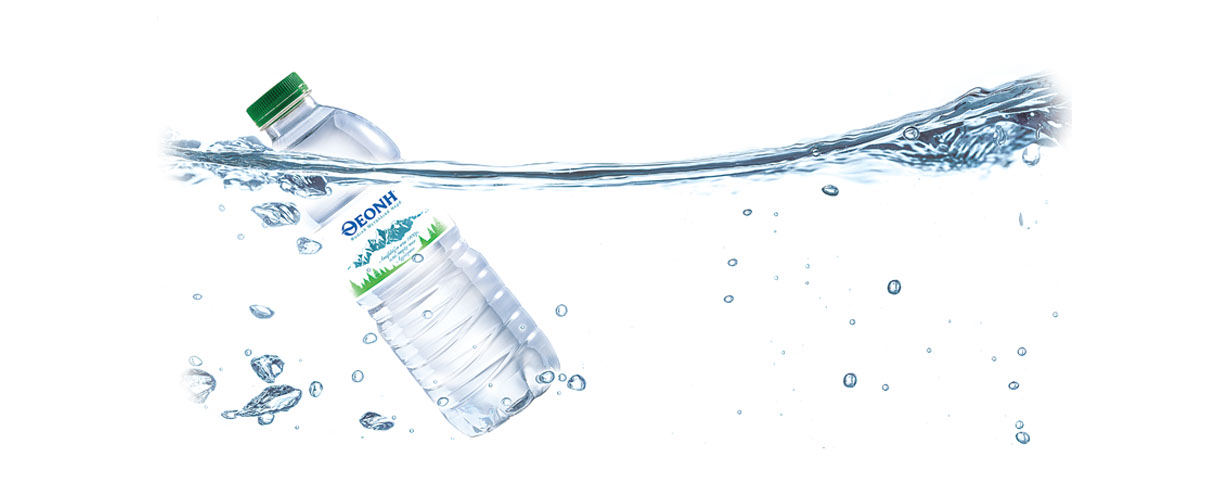 /

PORTFOLIO
Theoni
THEONI Natural Mineral Water
Theoni is a unique Greek mineral water, gushing forth from a natural spring at an altitude of 1100 meters in the Agrafa Mountain Range.
In this unspoilt landscape, far from any kind of human activity, the water is bottled directly at the spring, never blended, and without any additives or processing. In this way, it preserves its natural characteristics, making it perhaps the finest natural mineral water today.
A WATER WITH NATURAL GIFTS
The particular geological formations of the area and a natural filtering mechanism, which more or less lasts 2000 years, contribute to creating a unique water composition, of rare quality and taste!
Project keys
/PR & Consulting Services
/Social Media
/Event Management
/Design
Highlights
Launch of ΤΗΕΟΝΙ carton box
When THEONI launched its carton box, we spotted an opportunity to create something extraordinary.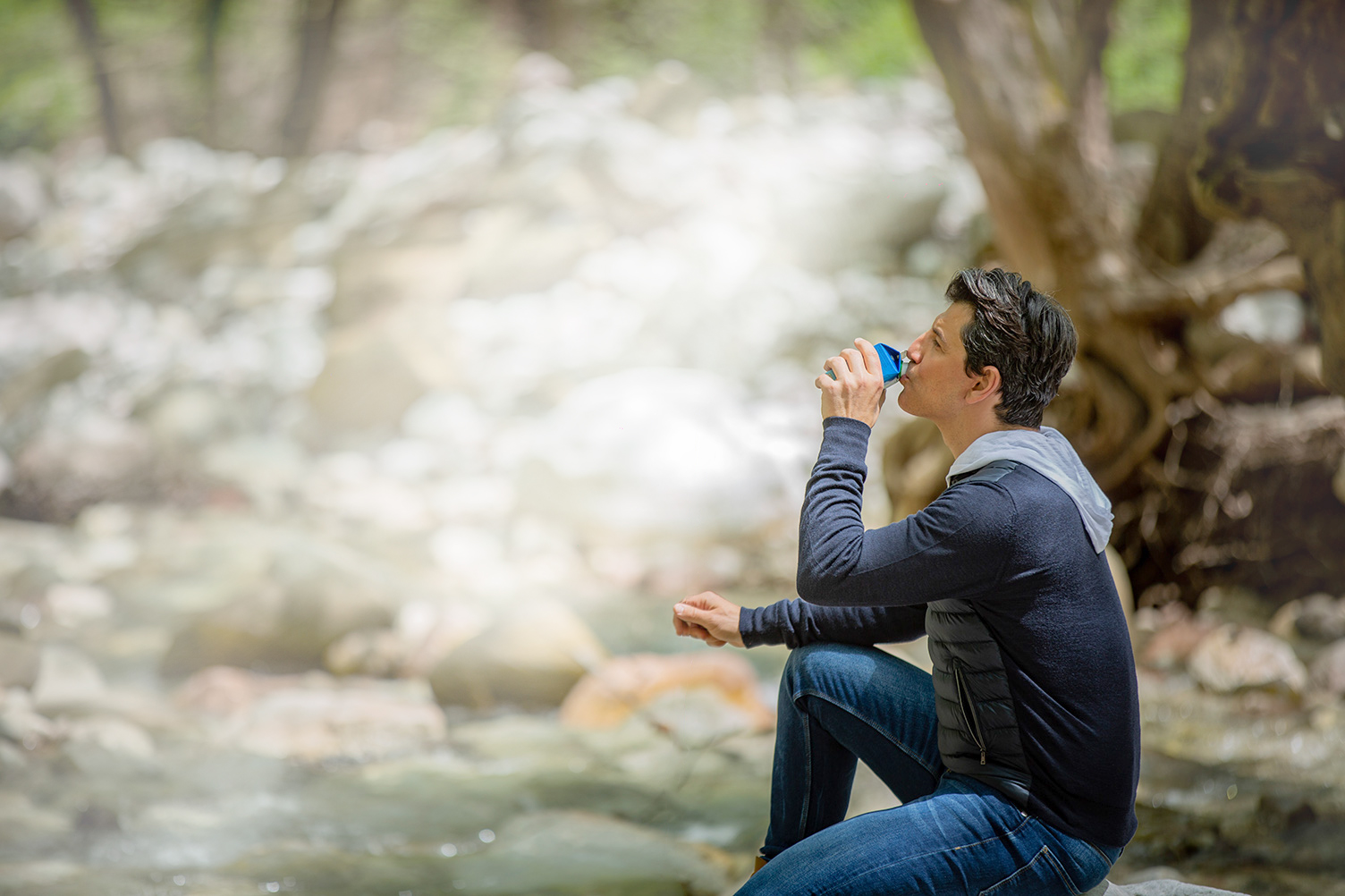 We strategically created a launch campaign that showcased the water's journey from source to bottle. We proposed and managed a creative collaboration with Sakis Rouvas, the most popular Greek pop artist, as a Brand Ambassador for THEONI. And we decided to go big with it!
Our launch strategy included the following impactful actions:
A meaningful campaign: We designed a campaign titled 'Piase Prasino (Touch Green) as a reference to THEONI's green cap as well as the eco-friendly factor.
A journey to Karditsa and Goura Spring where Sakis Rouvas enjoyed a tour in THEONI's Headquarters and we also took him all the way up to the Goura Source.
We created a storytelling, a video that presented the full experience of Sakis Rouvas meeting THEONI water at the source.
A press kit that celebrated the World Environment Day. What better way to communicate the message? Our Press Kit included the brand new THEONI carton box accompanied with a message and a card by Sakis Rouvas.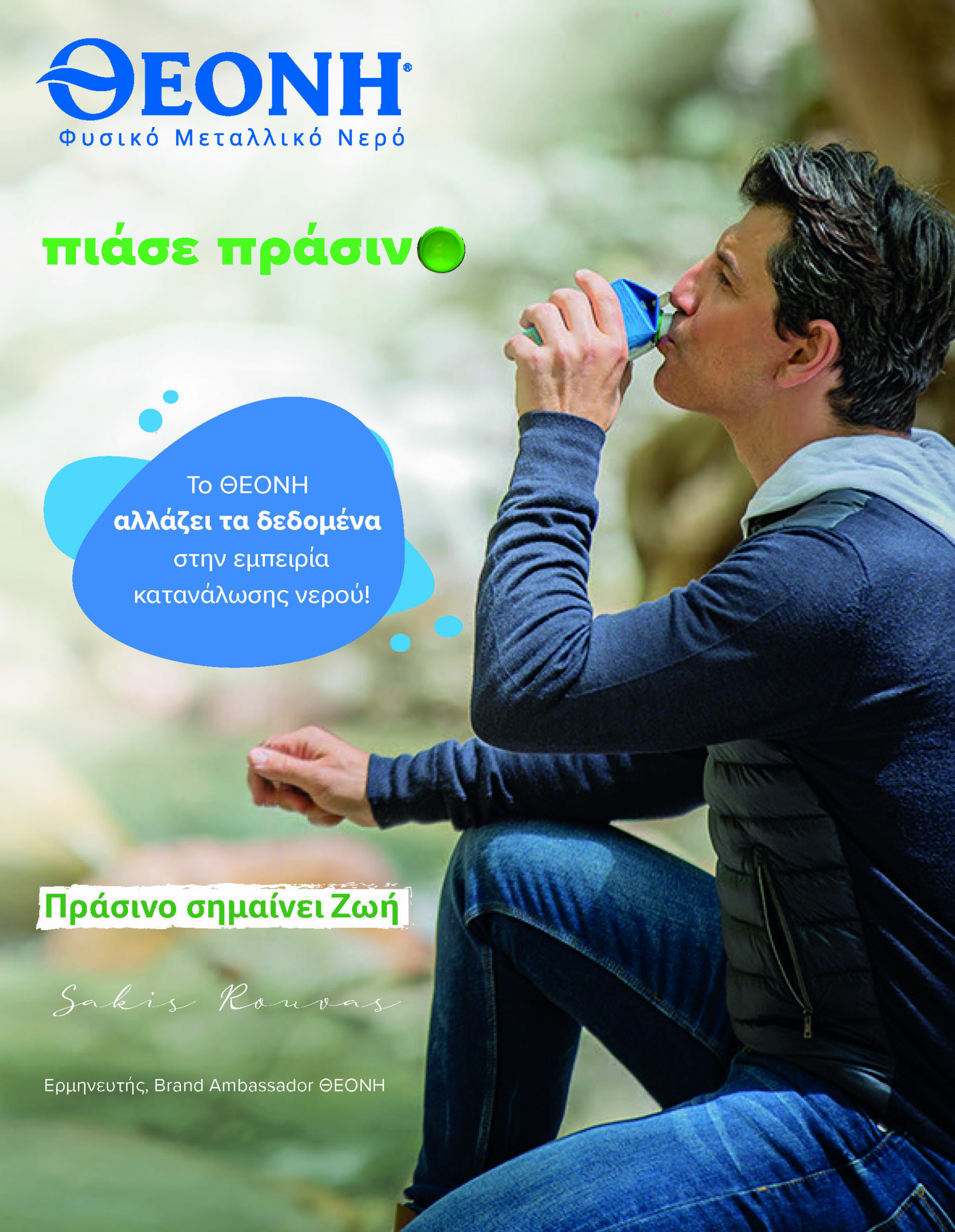 THEONI x FINE WATERS
In April 2022 we organized the 1st Water Pairing Menu event, in collaboration with the International Water Sommelier Michael Mascha, at the premium Michelin awarded restaurant Pelagos , on Four Seasons. Michael Mascha created FineWaters in 2002 and he is one of the World's Leading Water Experts.
He said that: "Water is not just water. It has a place of origin, holds experiences and gives well-being.''
Our event was a great success!
130 Press Clippings
€ 17,050 Media Value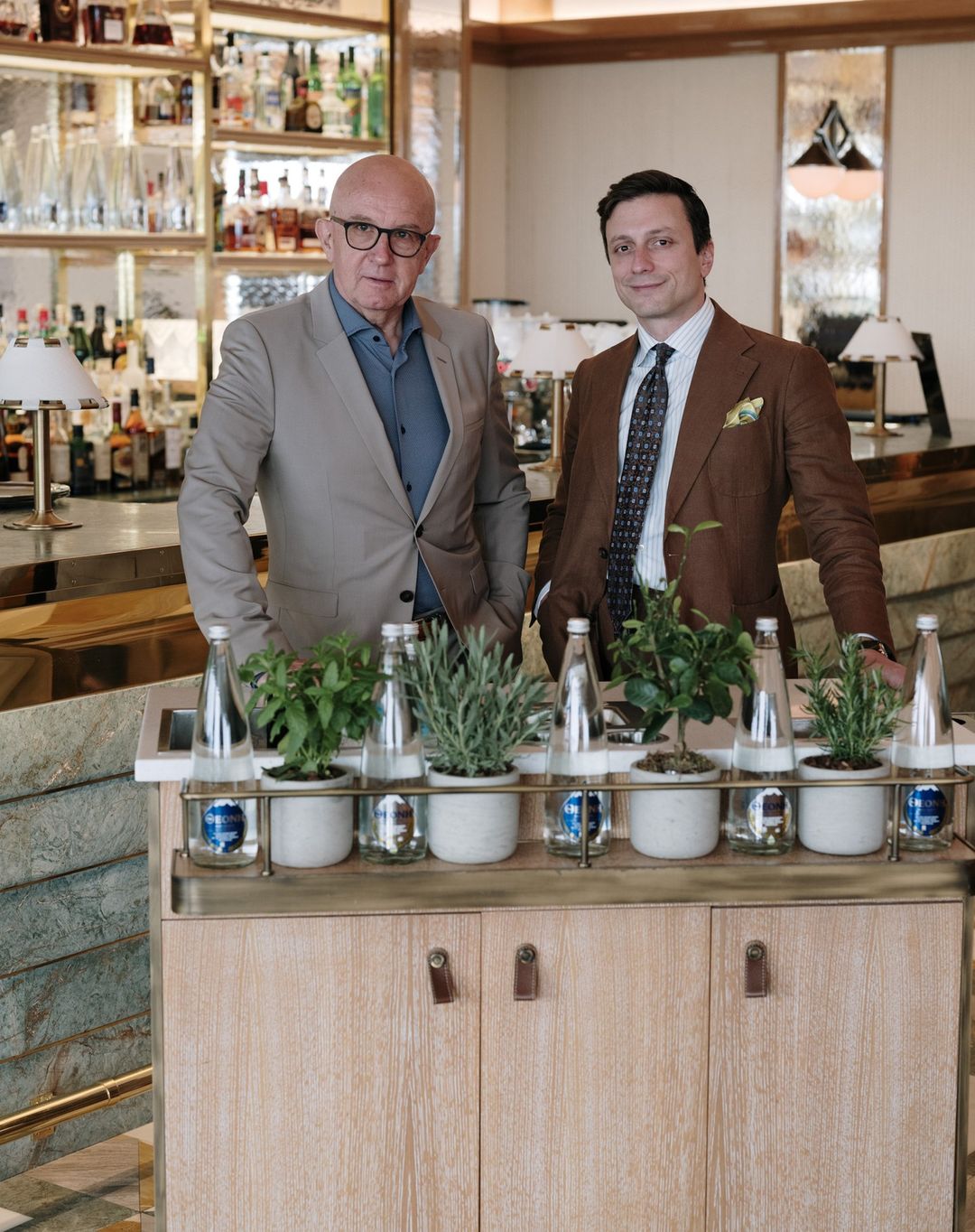 A special Media Trip for THEONI
In September 2019, THEONI celebrated its 20 International Quality Awards. To mark the occasion, CONCEPT PR organized a Media Trip to Karditsa, where 20 selected journalists from the business & lifestyle field took part in a very interesting tour at THEONI's production lines.
Our agency went on to organize a special live cooking session by the renowned Greek chef Lefteris Lazarou, in order to announce his collaboration with THEONI as its new brand ambassador.
The above activation brought us 139 PR impressions with an advertising equivalent of €26.050.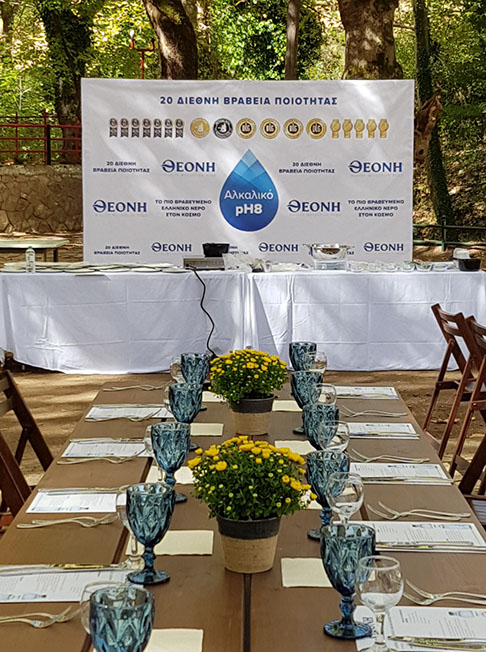 Life is sweet…er with THEONI!
Did you know that sorbet ice creams could be a #SourceOfLIfe?
For the launch of the 330ml bottle of THEONI we chose FRESH patisserie to be the first selling spot as well as to create the first sorbet ice creams made with #THEONIwater!
And what a better way to celebrate SUMMER than this? CONCEPT PR organized an exclusive Sweet Summer Brunch where influencers & editors from the most prestigious Media had the chance to indulge into the delicious sorbet flavors made with THEONI!
As an outcome we had more than 80 PR impressions with an estimated Media Value of €6.200!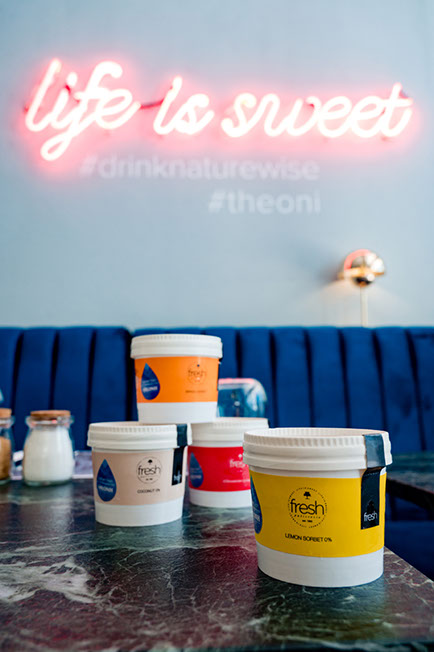 THEONI x Celia Kritharioti
We celebrated the launch of THEONI's most stylish 330ml bottle in the best possible way… By being a part of Celia Kritharioti's impressive show in snowy Paris! The acknowledged Greek fashion designer created a custom made label for this innovative bottle of THEONI, in order to enhance its connection to the modern & fashionable lifestyle of women today.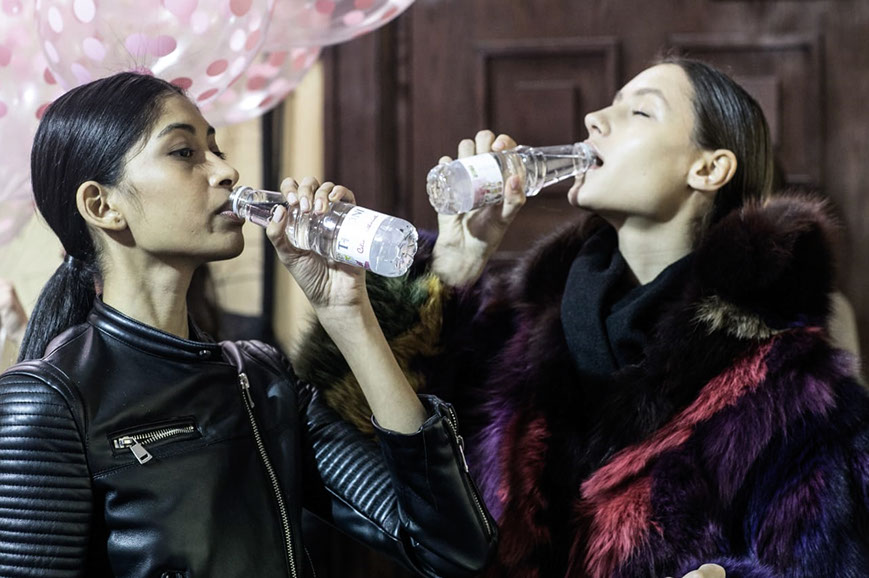 Our collaboration with Celia Kritharioti went on during July 2019 as well. For the second time, she chose to design a very special label for #THEONI in order to feature it to her show! CONCEPT PR flew over to Paris for the day and organized an exclusive press trip to cover the show. Outcome: THEONI and the show were featured in numerous prestigious Greek media such ELLE Greece & Hello Greece magazines.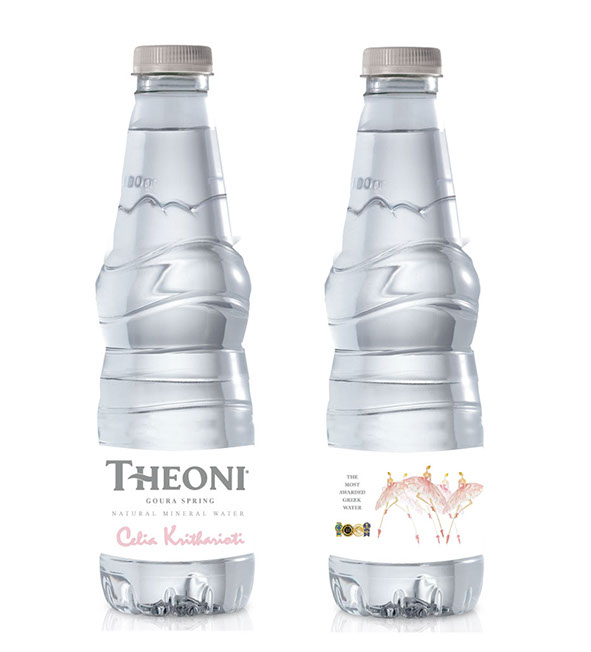 Press Kit 2018 "Source Of Life"
Design of the first Press kit of THEONI aiming to introduce the product to media.
The press kit was sent to bloggers in order to upload photos with the product and introduce the brand to their audience.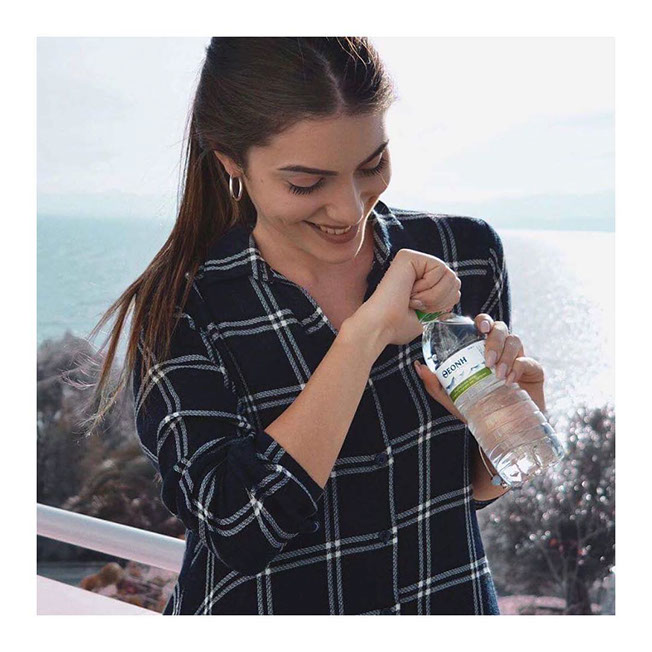 Social Media Management
Content Management
Creation of a plan aiming to:
/Inform consumers about the benefits of the product
/Promote corporate actions such as events and endorsements
/Associate the brand with a healthy lifestyle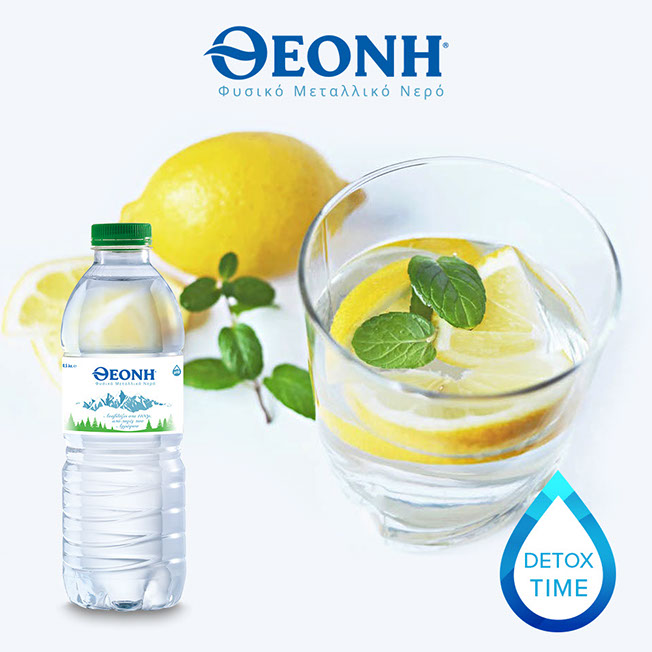 Design & Development of the blog "Source of Life"
The aim was to create a blog wich will engage the audience with the product by uploading content about health, beauty and nutrition. Visit the blog here