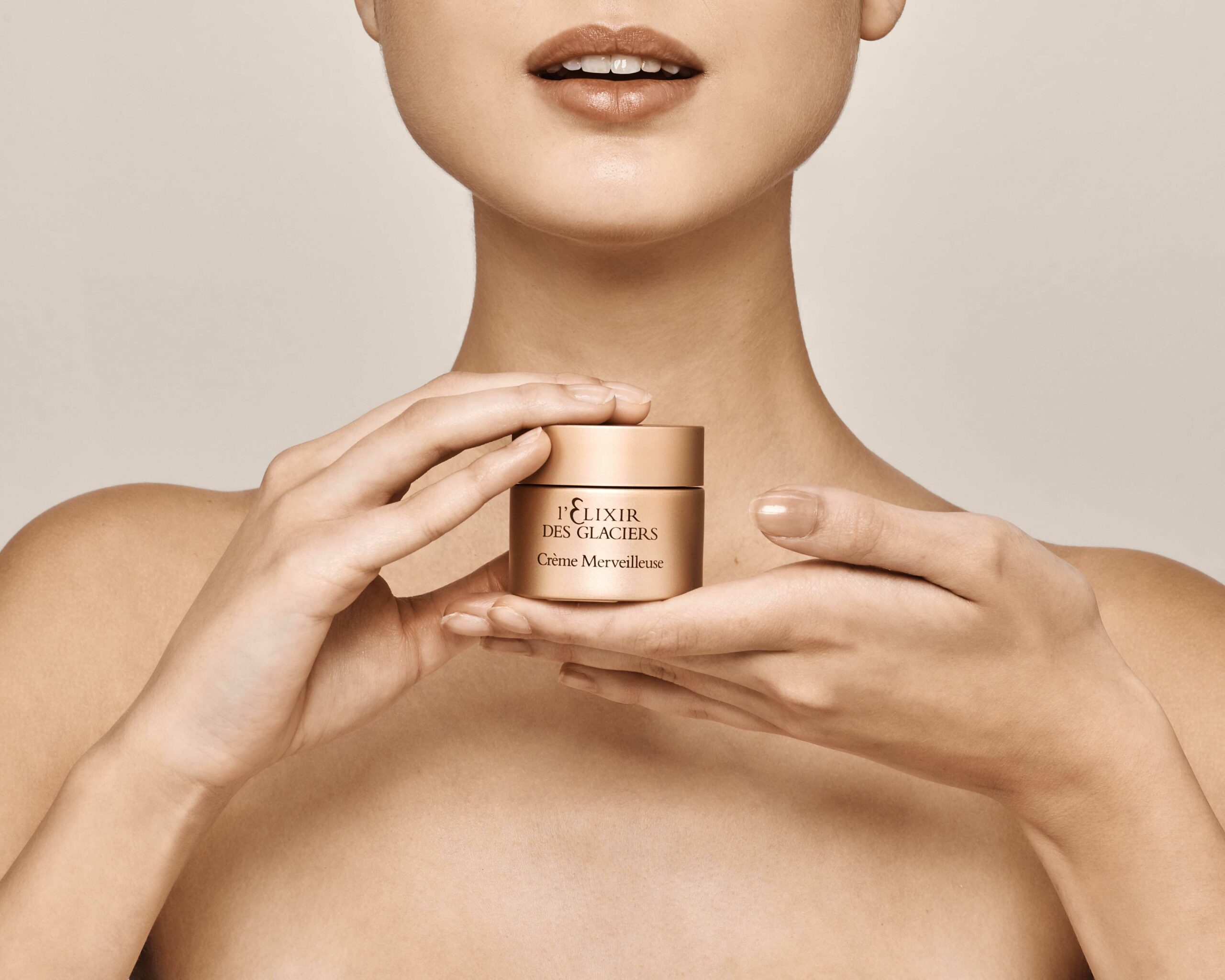 /

PORTFOLIO
Valmont
Οne of the most prestigious cosmetics brand with a high level of brand awareness, Valmont is a true anti-aging expert more than 30 years, was founded in 1985 in a medical environment.
Valmont started in a beauty clinic in Montreux and belongs to the Swiss cellular cosmetics group. The researchers delved into the nucleus of the skin's cells, using an exclusive and patented procedure to extract two molecules with exceptional qualities: DNA and RNA.
Today, Valmont Clinic and the same-name skin care are developing completely independently of each other, but Valmont, strictly following the traditions of Swiss medicine.
Highlights
VALMONT: Press trip in Venice
In February 2023, we organized a unique press trip in Venice. It was about a three-day getaway and the main purpose of this trip was to discover more about the STORIE VENEZIANE collection. Storie Veneziane perfumes inspired by authentic neighborhoods of Venice. They designed as a high jewelry collection which created by the artistic Venice featuring masks hand-blown by a Master Murano Glassmaker.
Our special guests were Vassiliki Papageorgiou, VOGUE Greece Beauty Director and Kimon Fragkakis, Founder of www.andro.gr. They had the chance to participated to private guided tour of the exhibition Peter Pan by Valentina Secco, visited Valmont corner at Fondaco dei Tedeschi and discovered the visual beauty of Venice. They had a tailor- made presentation of Storie Veneziane fragrances (Palazzo Bonvicini) a marvelous taxi Boat transfer from Calle Regina to visit Storie Veneziane neighborhoods and also a cooking experience with Silva Tiburzi, Chef Casa Cappellari.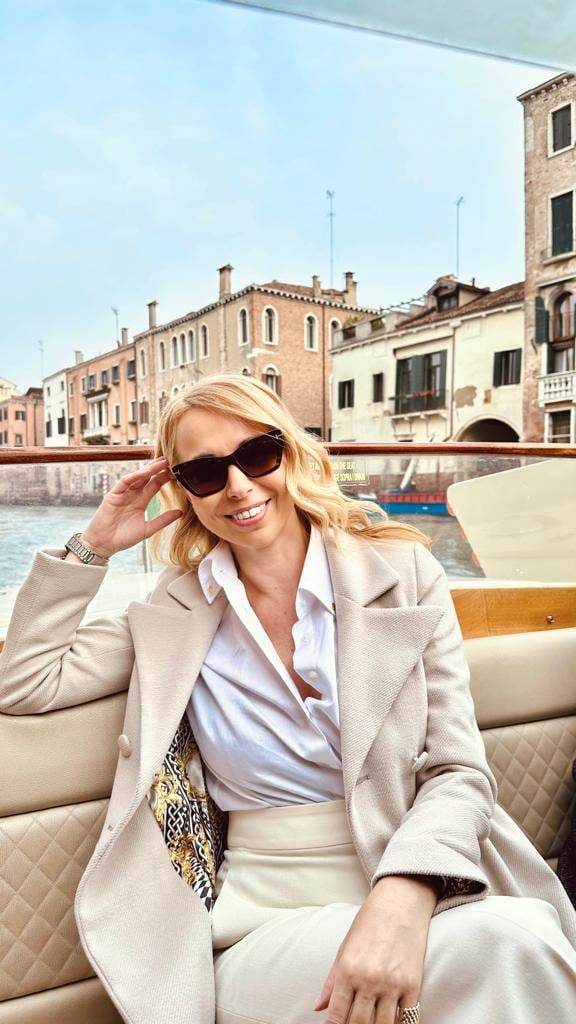 VALMONT: Beauty on the go
In July 2022, we organized a magnificent press event in Ydra on the occasion of the contemporary art exhibition of Didier Guillon, co-founder of Valmont. It was about a two-day getaway to Hydra for a personalized stay at Villa Valentine with access to creative workshops and cultural excursions, along with Valmont luxury beauty and wellness treatments. The editors had the chance to discover some of the most popular Valmont Cosmetics and the STORIE VENEZIANE collection of perfumes along with being exposed to the art exhibition Blessing in Disguise, by Valentine & @DidierGuillon at the Historical Archive – Museum of Hydra.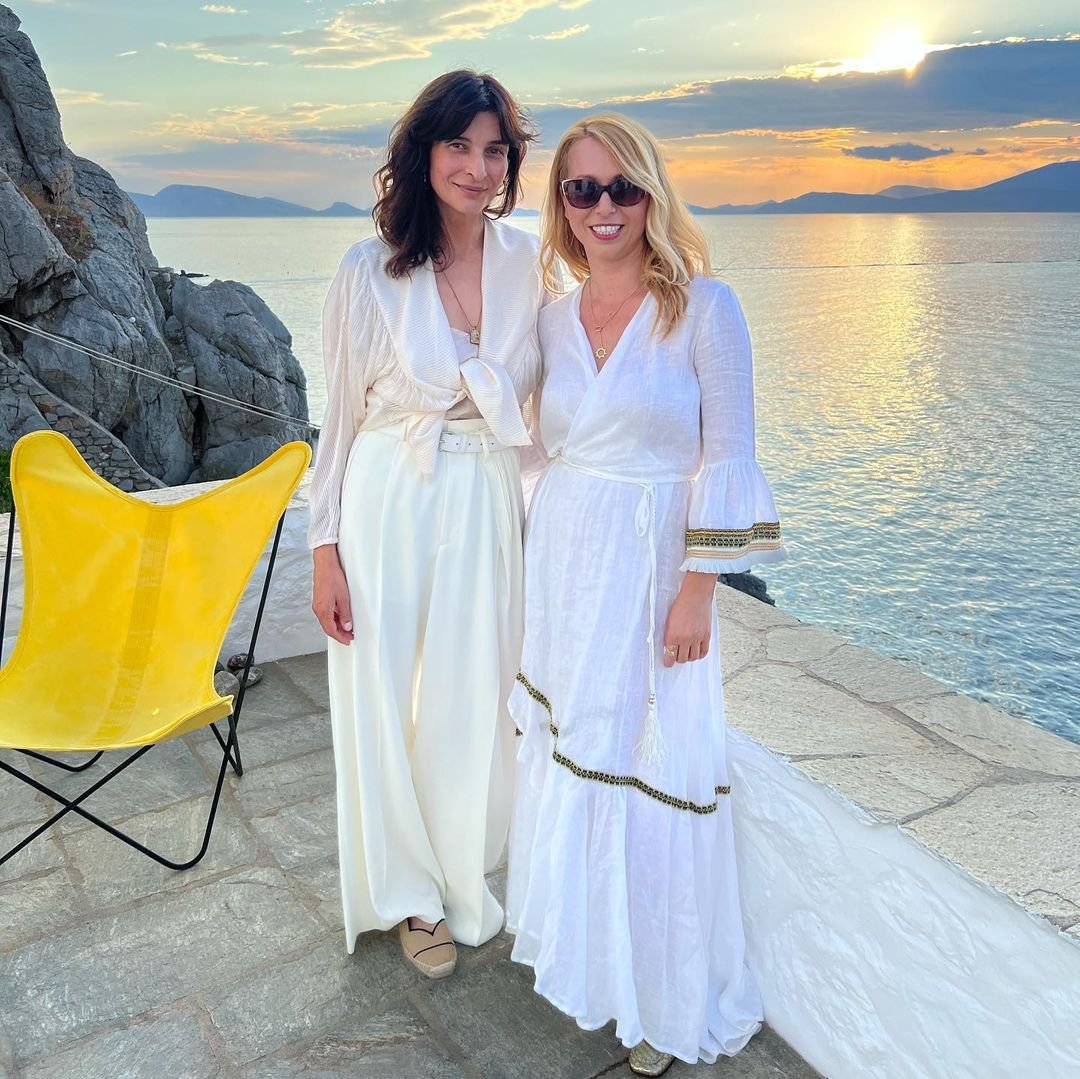 VALMONT: Press trip in Verbier
In May 2022, we organized a luxury press trip in Verbier of Switzerland. Important beauty editors and influencers had the chance to know better the Luminosity Collection at the Valmont Spa and meet the founder and CEO Sophie Vann Guillon at La Maison Valmont in Lausanne. Starting in Geneva, they explored its luxurious world in three stops: in the alpine village of Verbier, a favorite destination for experienced skiers, in the small and quiet town of Morz and in the lush green of Lausanne.