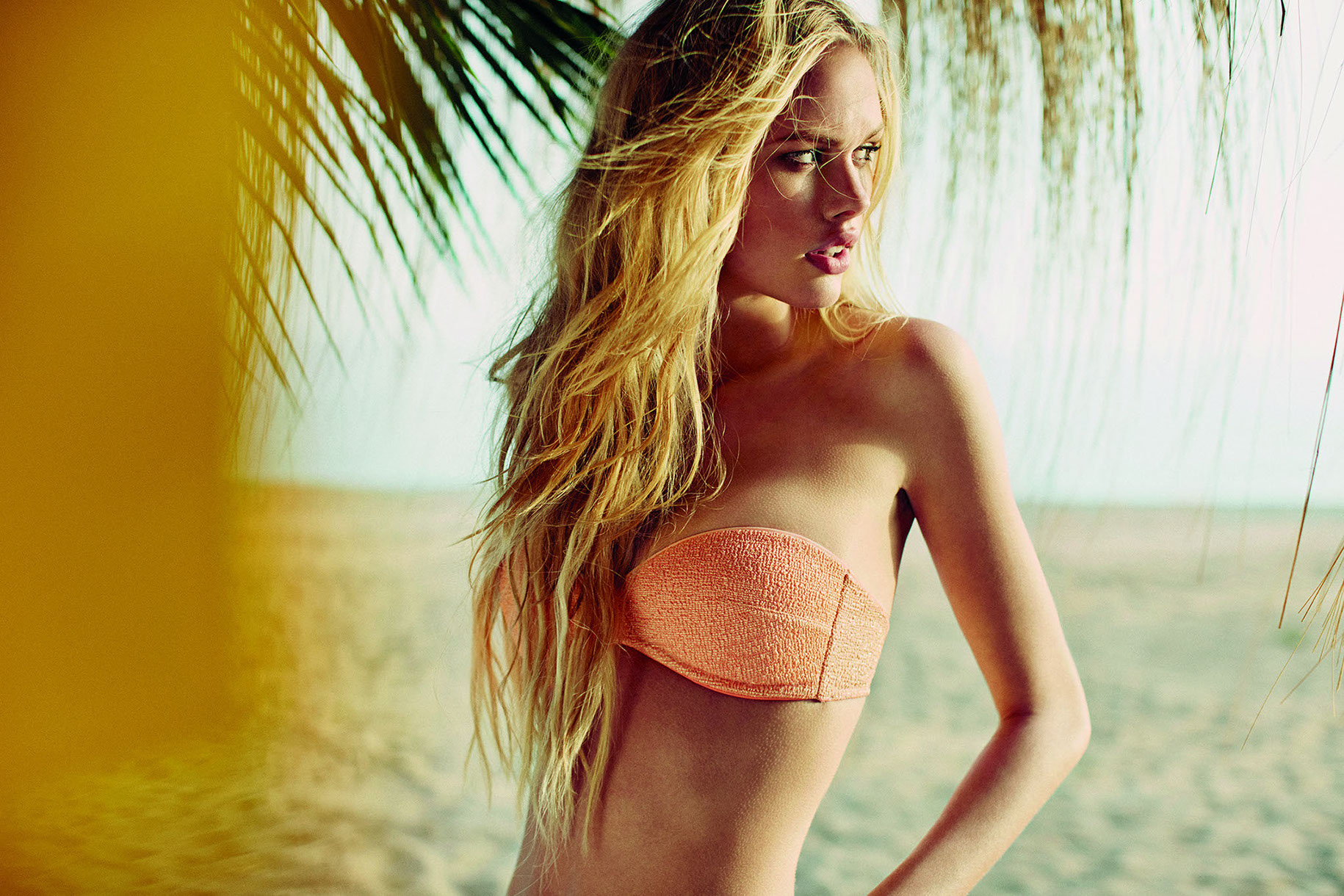 /

PORTFOLIO
Women's Secret
Women'secret is a Spanish brand offering underwear, sleepwear, accessories and swimwear for today's woman.
It creates exciting new ideas to make life simpler and more fun, on occasions provoking feelings and emotions
and on others offering solutions. It specializes in the female world: a brand created for and by women.
It is a global brand capable of combining prestige, femininity, modernity and excellent prices.
Women'secret is part of the Grupo Cortefiel, Europe's fifth biggest textile group. It was created in 1993, and the first store opened
in the center of Madrid, Spain. The objective was to become a leader in creativity, efficiency and sensitivity in the underwear
and lingerie sector. Its success has been unstoppable and in 2001 the firm embarked on its international expansion strategy.
Today, women'secret has more than 652 stores in over 61 countries.
Project keys
/Lifestyle & Social Media Marketing
/Event Management
Highlights
MY SUMMERLAND – STORE OPENING/PRESS EVENT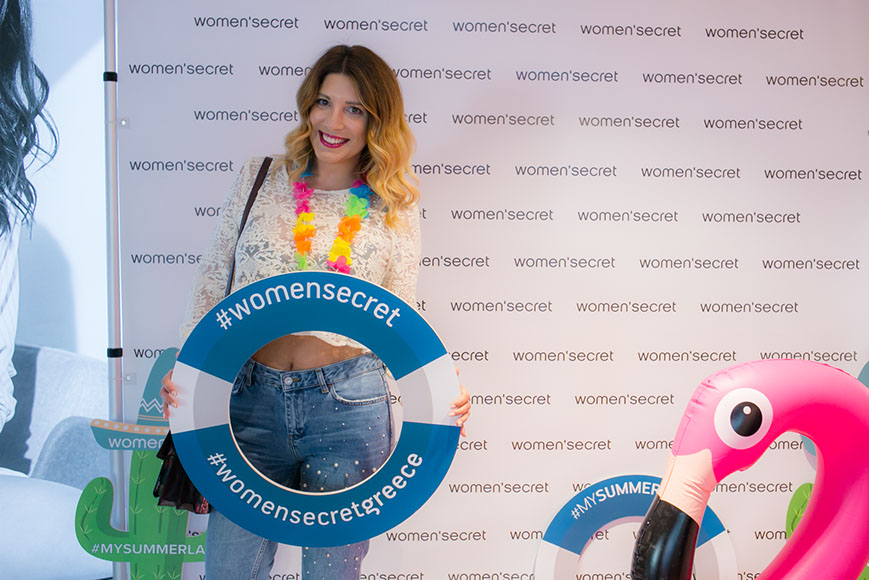 Brand's Launch In Greece
Our team organized the official press launch for the first store of Women'Secret in Athens, Greece,
inside the shopping mall, Athens Metro Mall.
In line with the brand's mantra for being "Pretty, Comfortable & Sexy" we welcomed media
representatives
and fashion bloggers to celebrate the store opening. We even had our models walking around the store presenting the collection.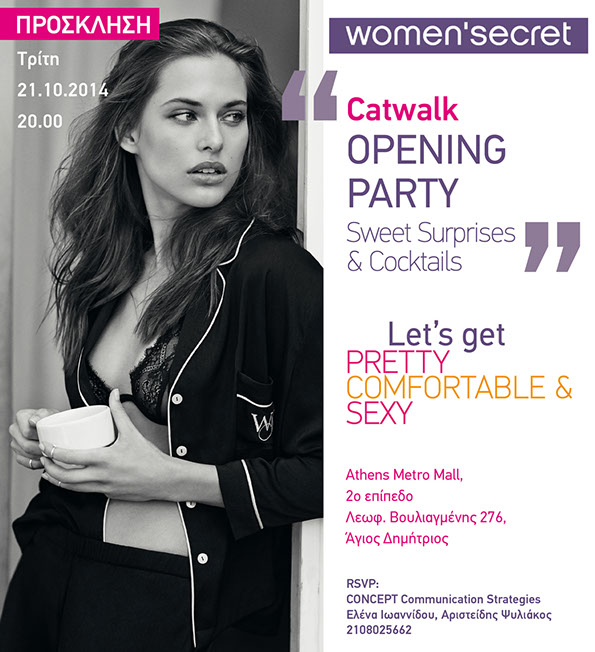 SS15 Collection / Launch
Design and implementation of an impressive seaside lifestyle event to present the SS15 collection.
Music, Catwalk, soft drinks and a pop up store were the idea that came to life and impressed our guests.\